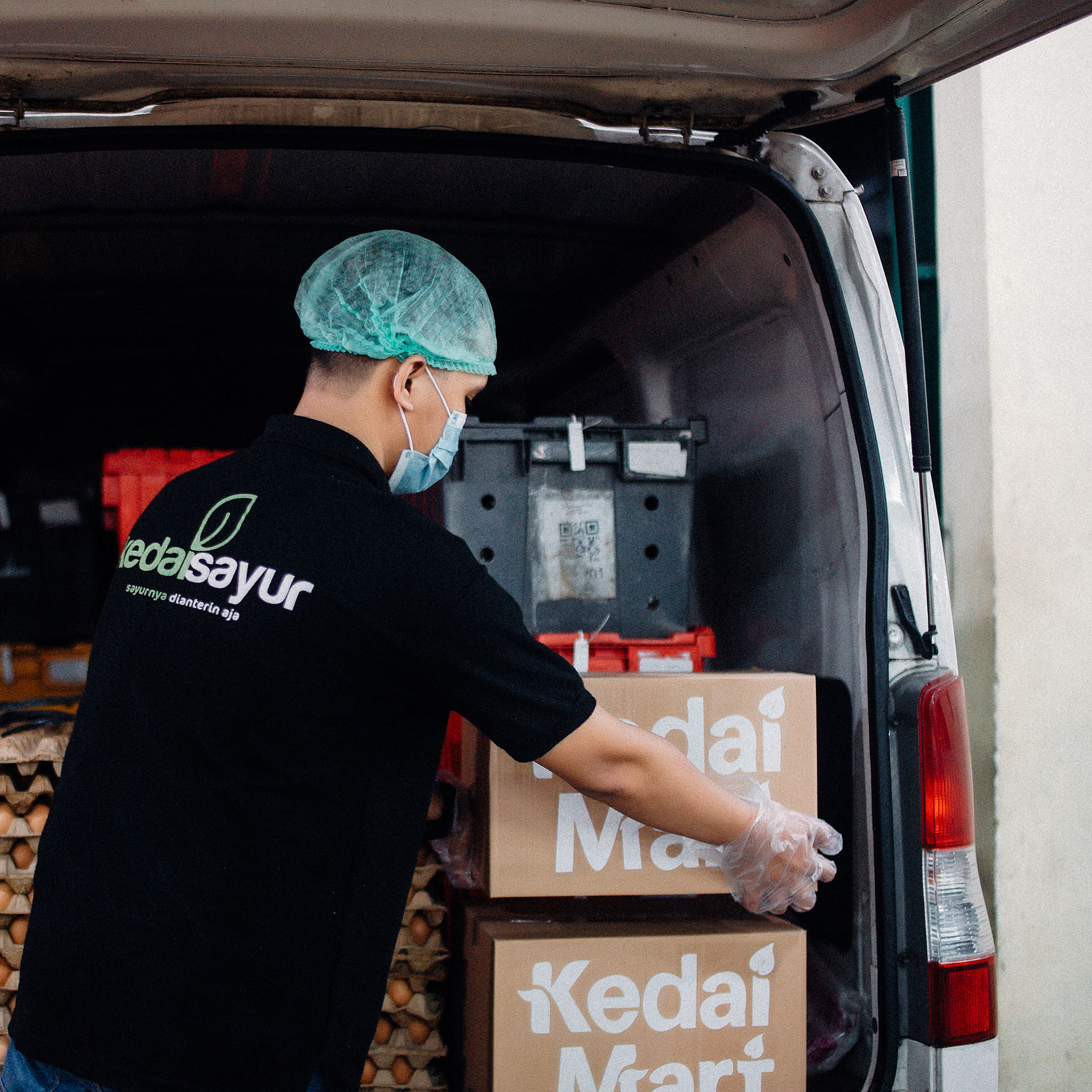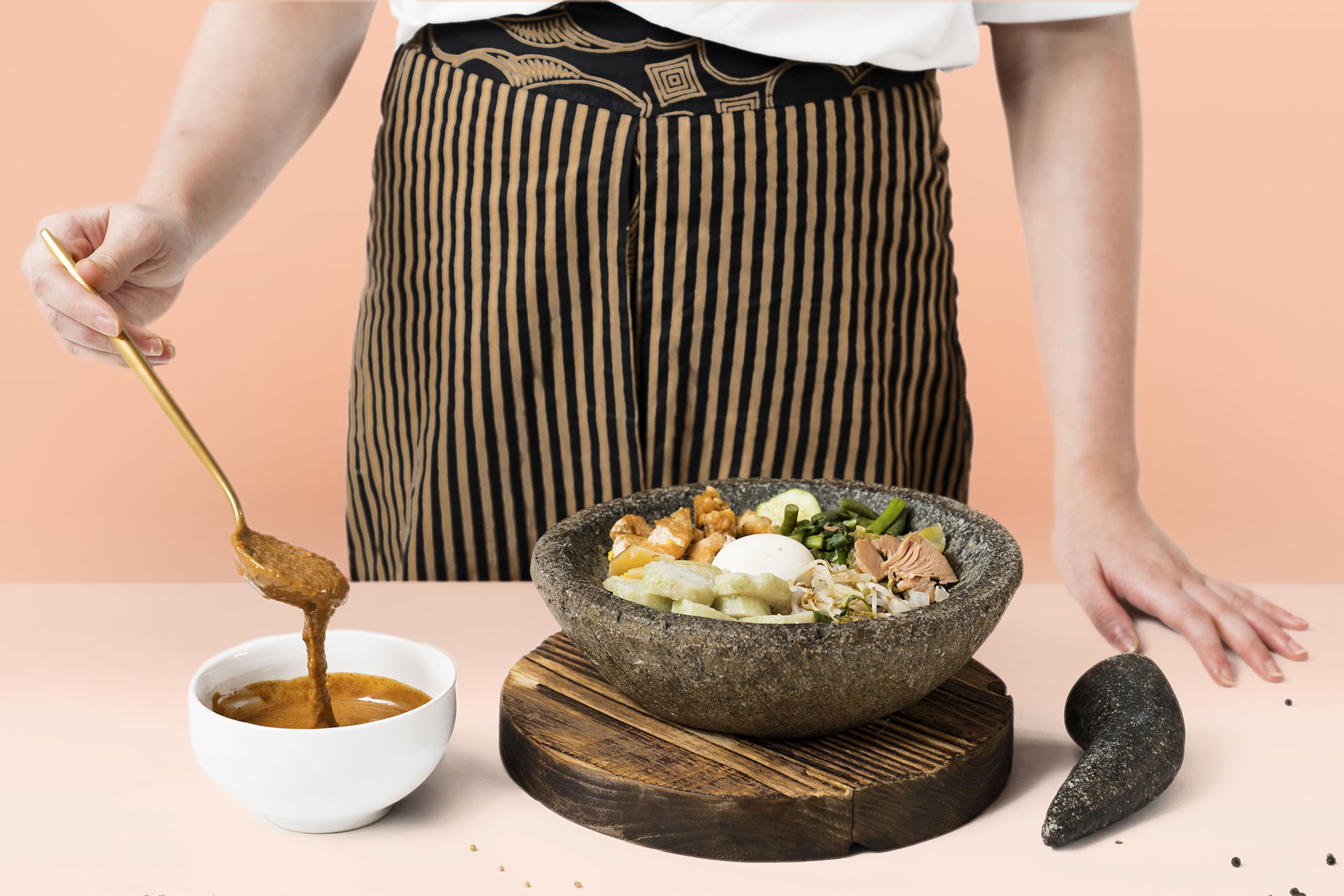 One-Stop Supply Chain Solution for Your
Grocery Store

Multi Outlet Restaurant

Single Outlet Restaurant

Franchises

Hotel & Resorts

Central Kitchen

Cafe & Bakeries

Online Food Business
Your trusted partner for all of your F&B operations, from your grocery supplies, logistics services, warehouse and cold storage solutions, to the automation of all your manual processes to increase efficiency and profitability for your business. KedaiSayur simply gets the job done for you.
Powering & Empowering
All Kinds of F&B Businesses
Trusted by over 500+ outlets of F&Bs. Let us handle your kitchen operations.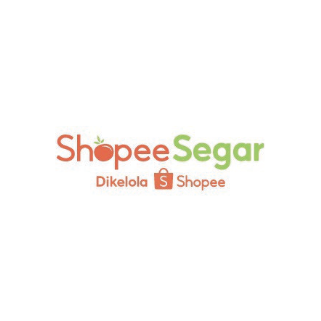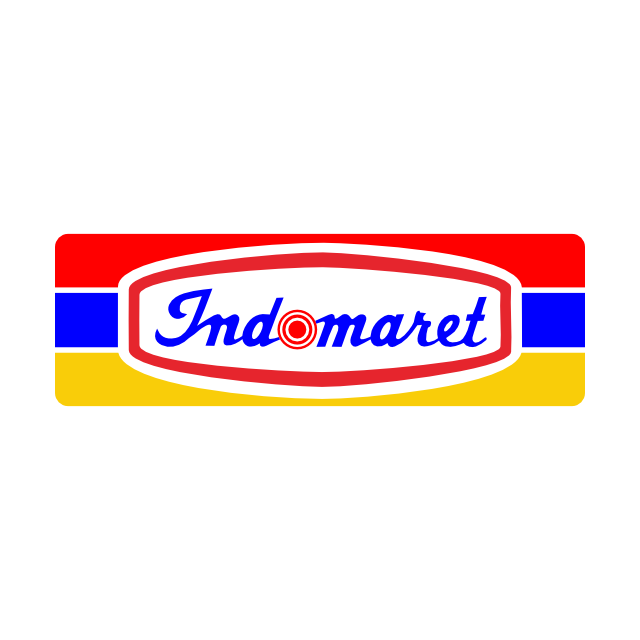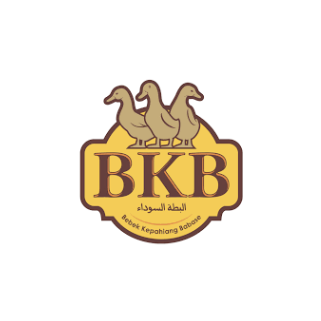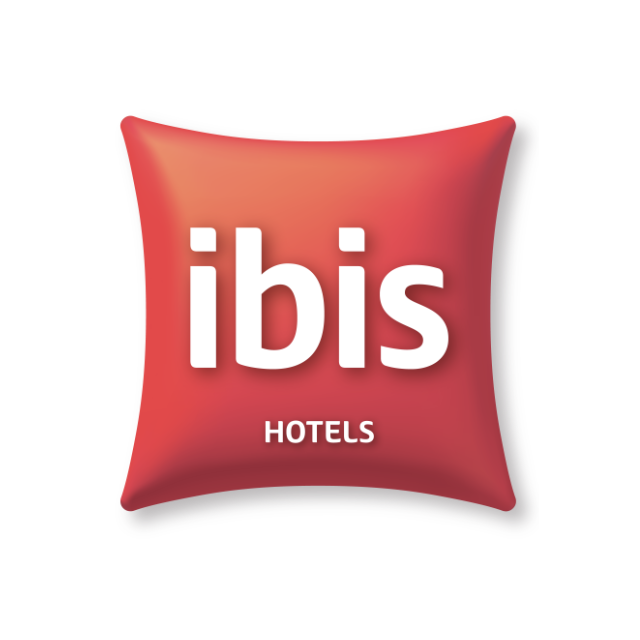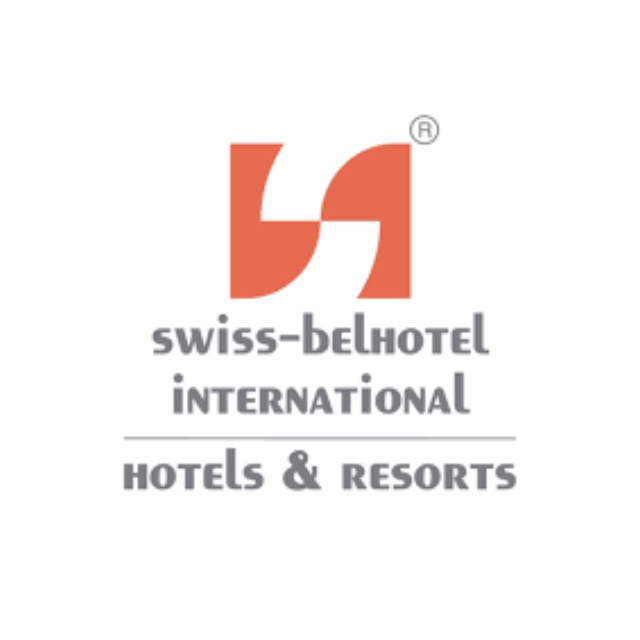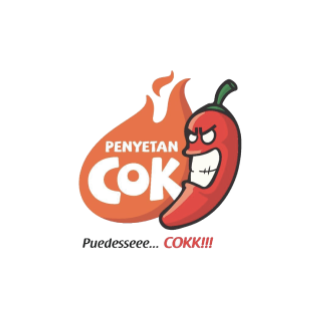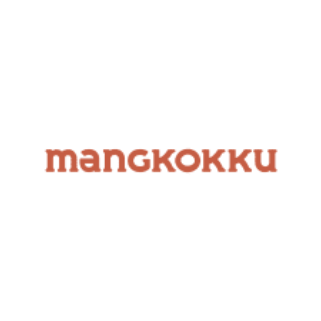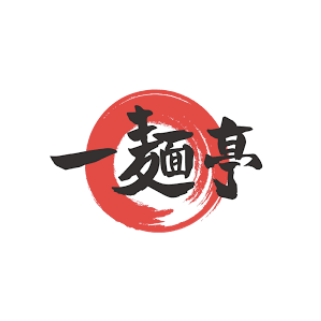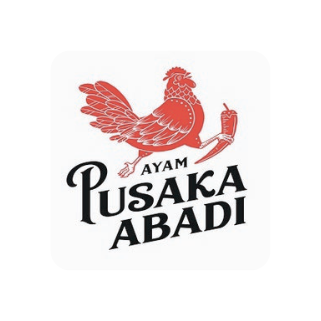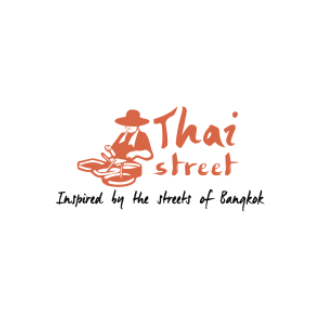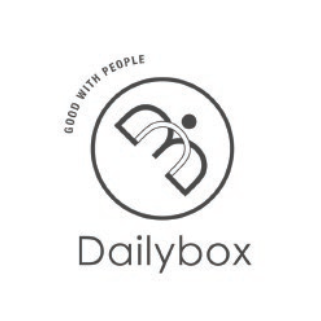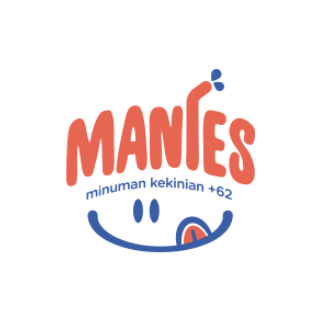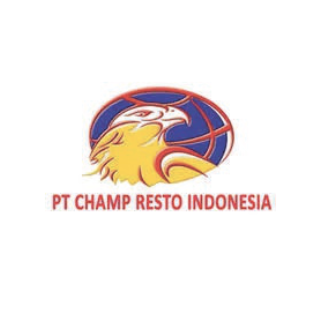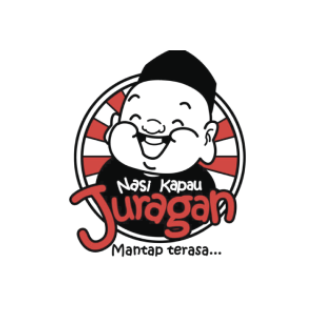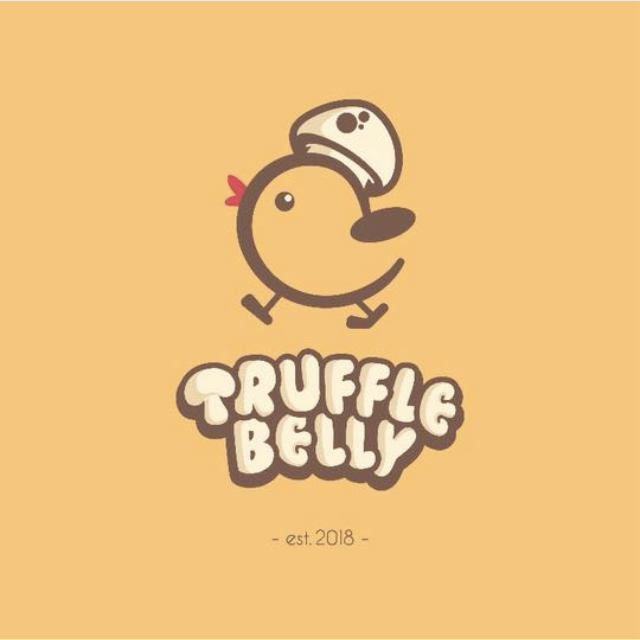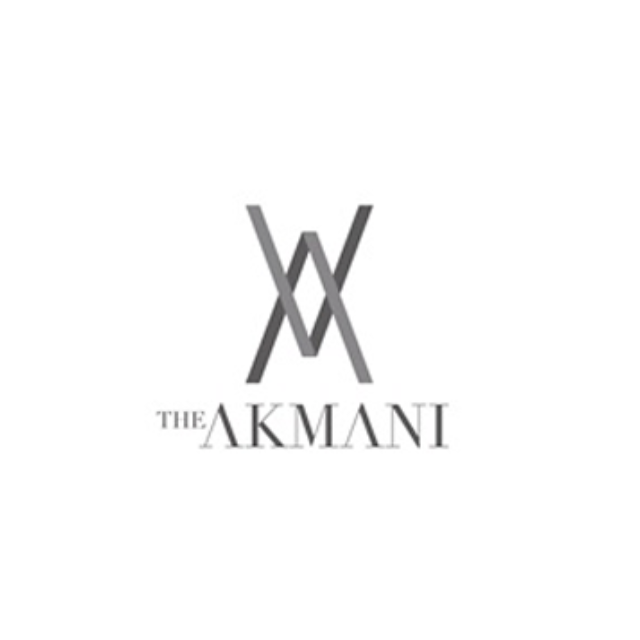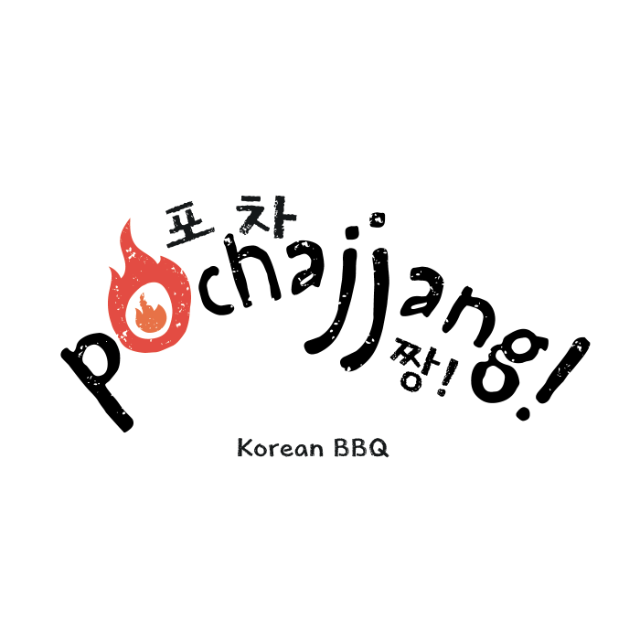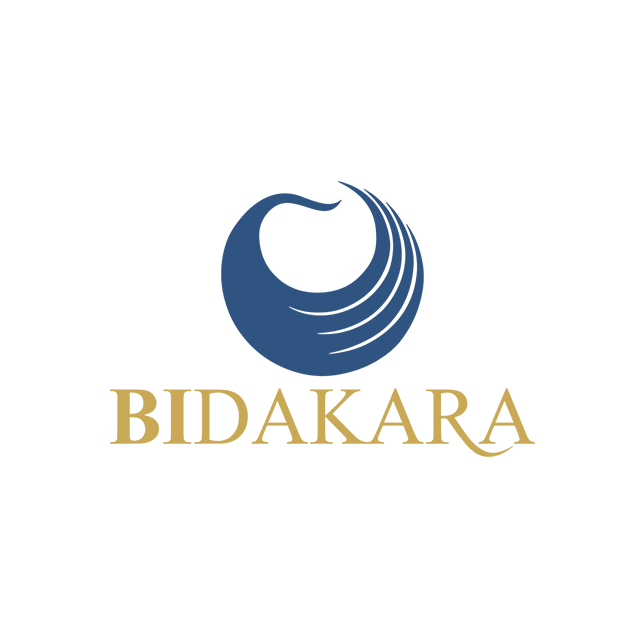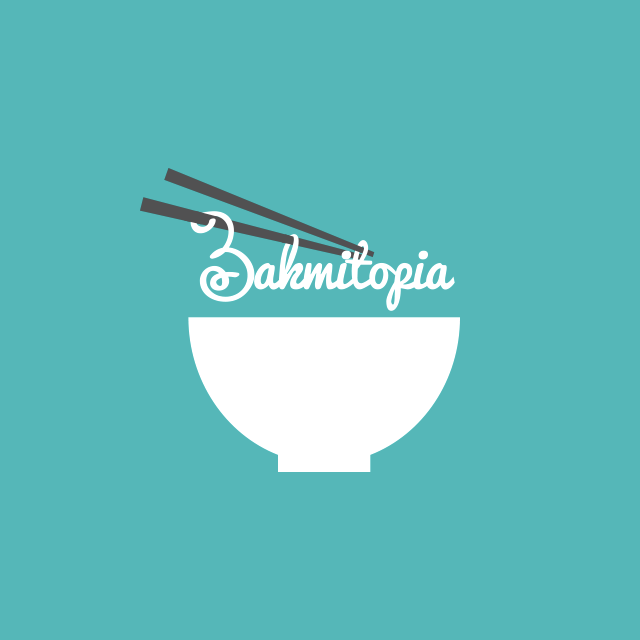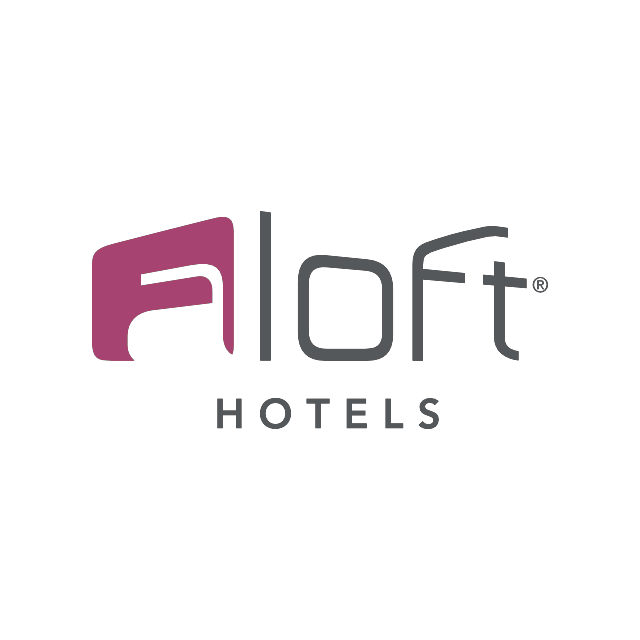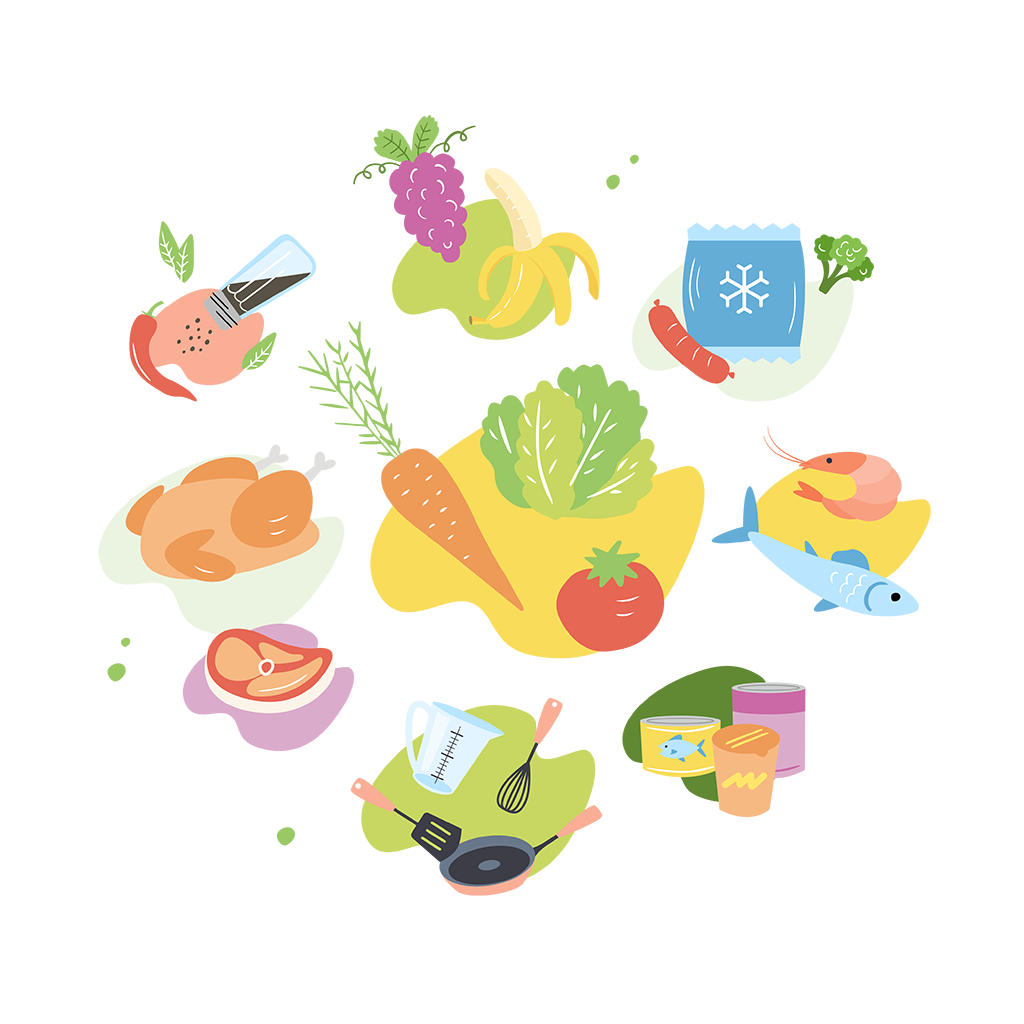 A wide selection of more than 10,000 frozen and fresh ingredients for your business, with an easy to manage MOQ mechanism.
Distribution Warehouse & Services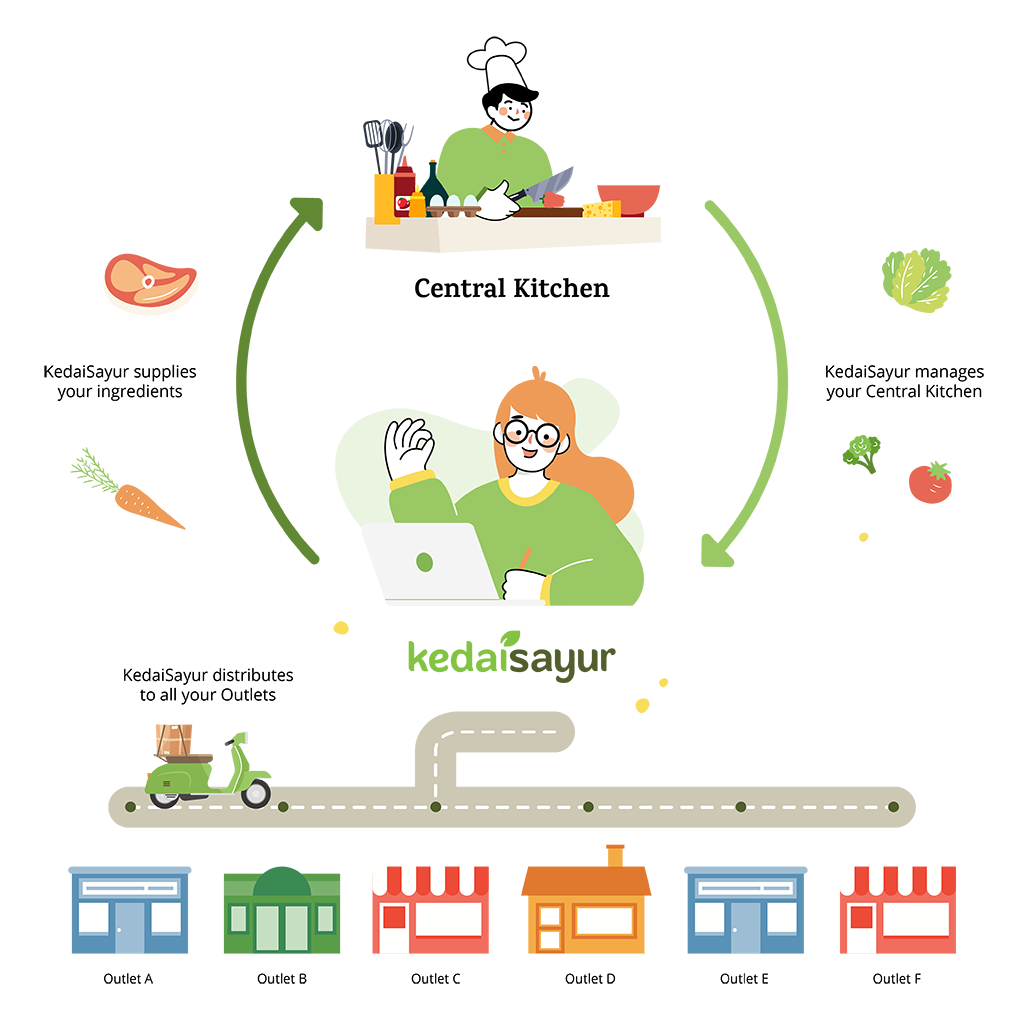 Point-to-point flexible and seamless trading logistic services, from storage to delivery.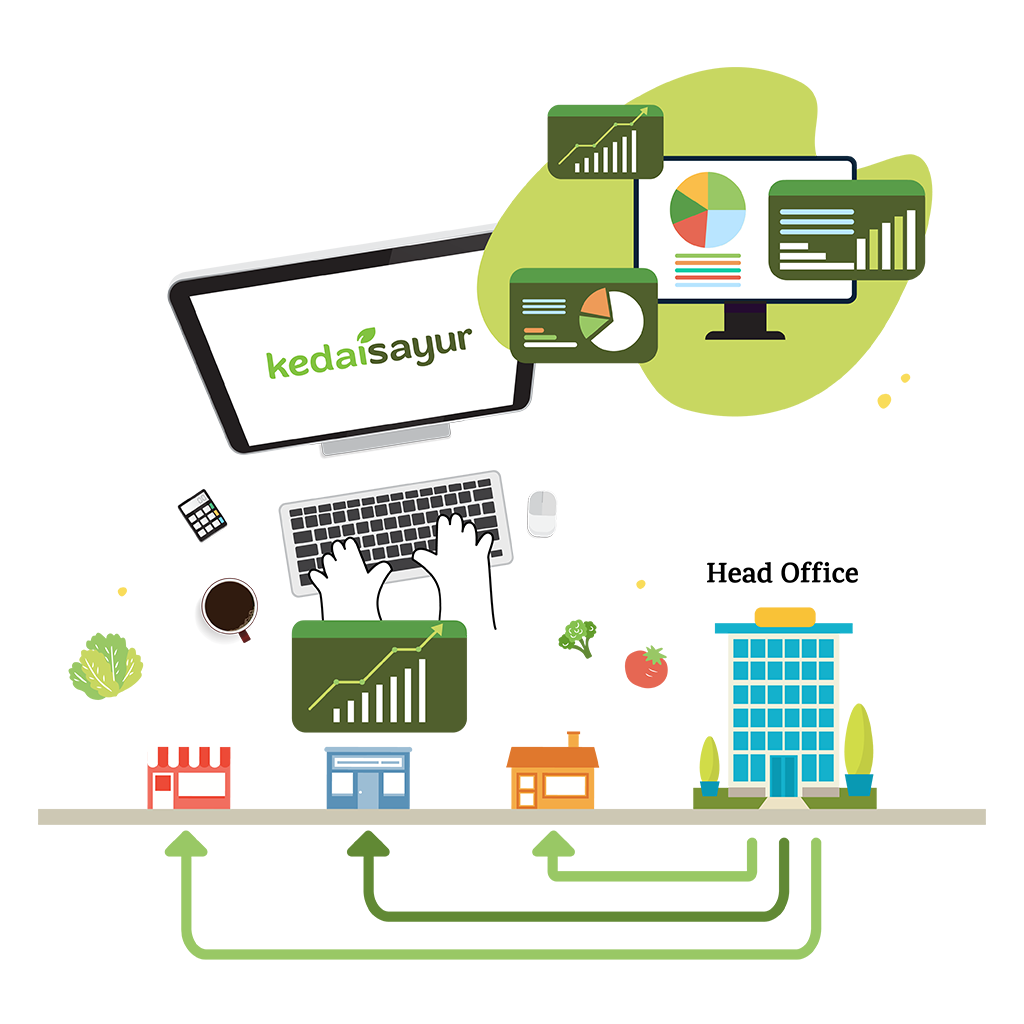 Specially curated technology for F&B business owners and managers, with partitioned access to allow for safe data management in a transparent and credible way, so that your business operates more efficiently.
Items currently available
Product fulfilment rate all across our portfolio
Product categories available for all of our clients
Benefits of Working with KedaiSayur
With our integrated ecosystem, we build a comprehensive one-stop foundation for you to scale and grow your business sustainably, while we focus on the dirty work.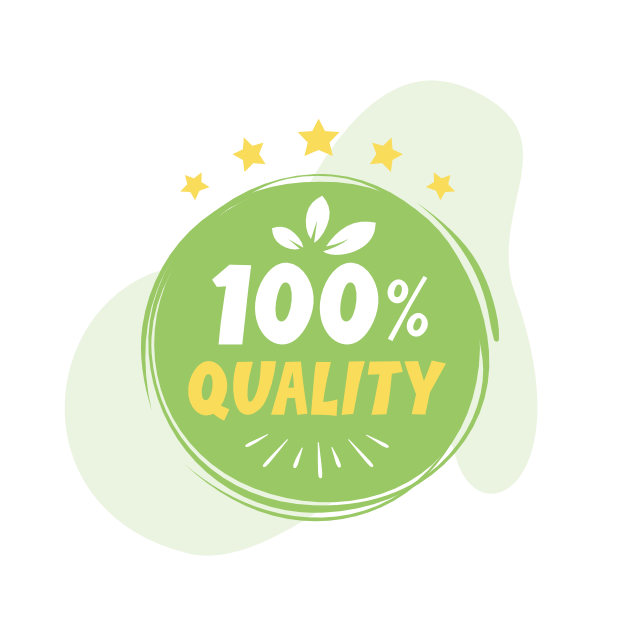 High-Quality Products
Guaranteed by
our refund policy.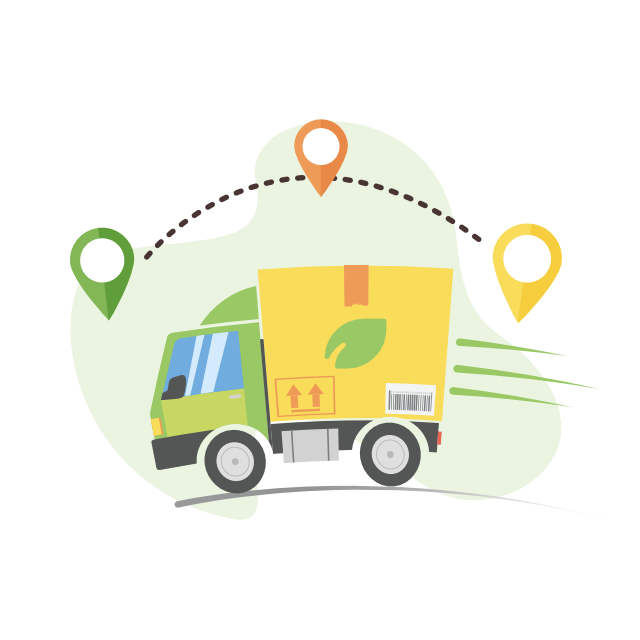 One-Stop Deliver
One invoice and one point of contact, all in one payment.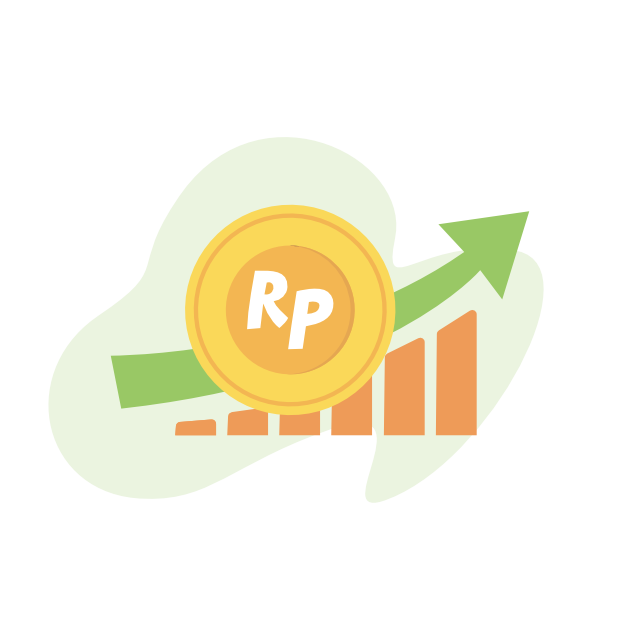 Reliable Price
No sudden or unexpected fluctuation on COGS.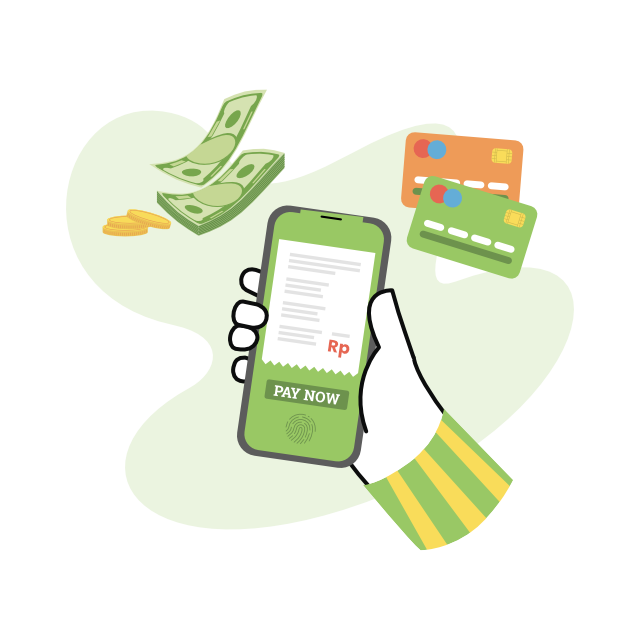 Flexible Terms of
Payment
Open for negotiation on a solution that fits both parties.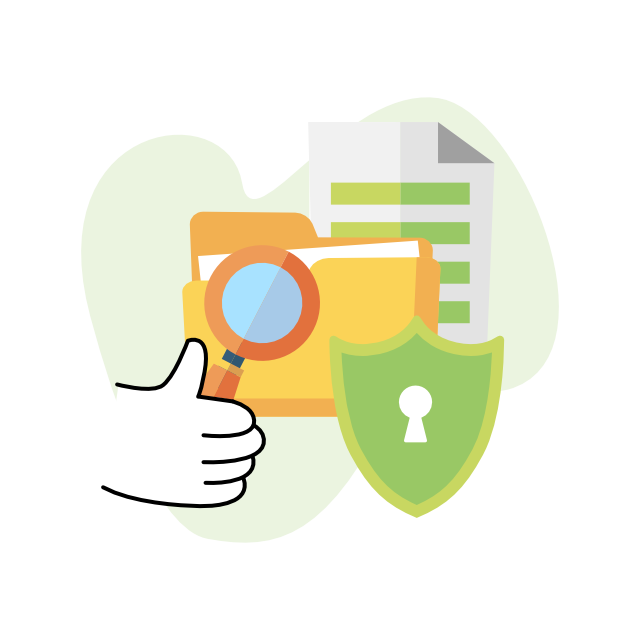 Secure & Easy
Management
Robust and easy-to-use inventory dashboard and reporting system.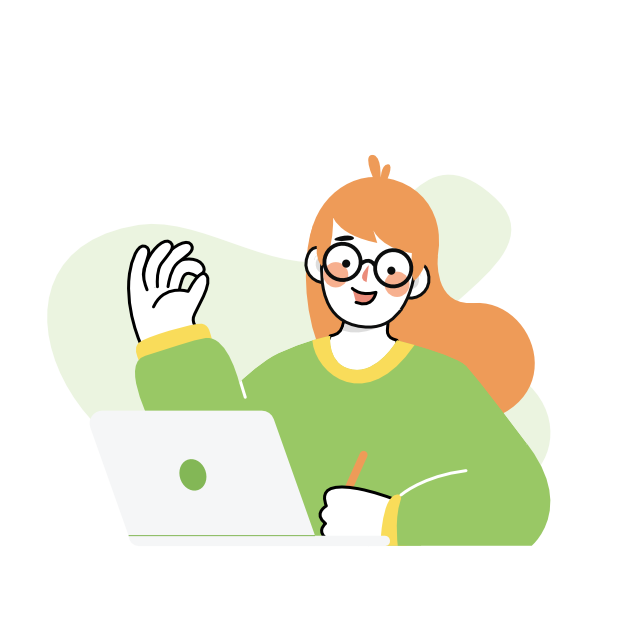 Personalized
Service
Share your ideas with us, and we will make it happen!