KedaiPangan connects farmers, ranchers, as well as wholesalers to a variety of end users in fulfilling Indonesia's daily needs.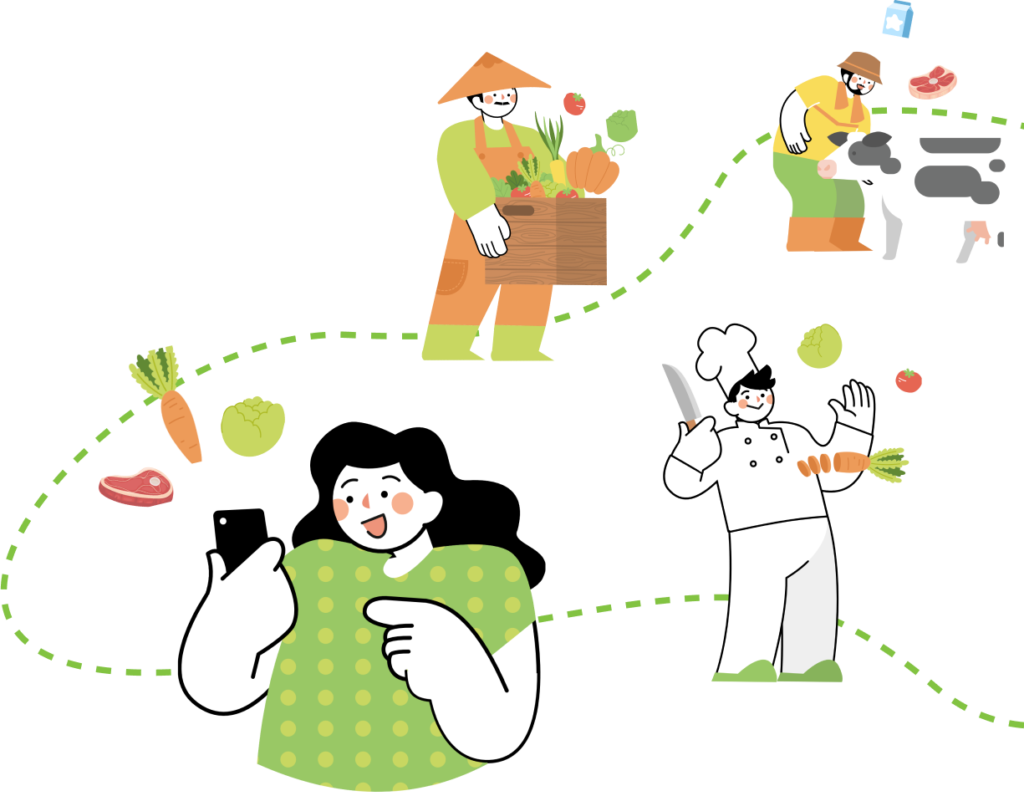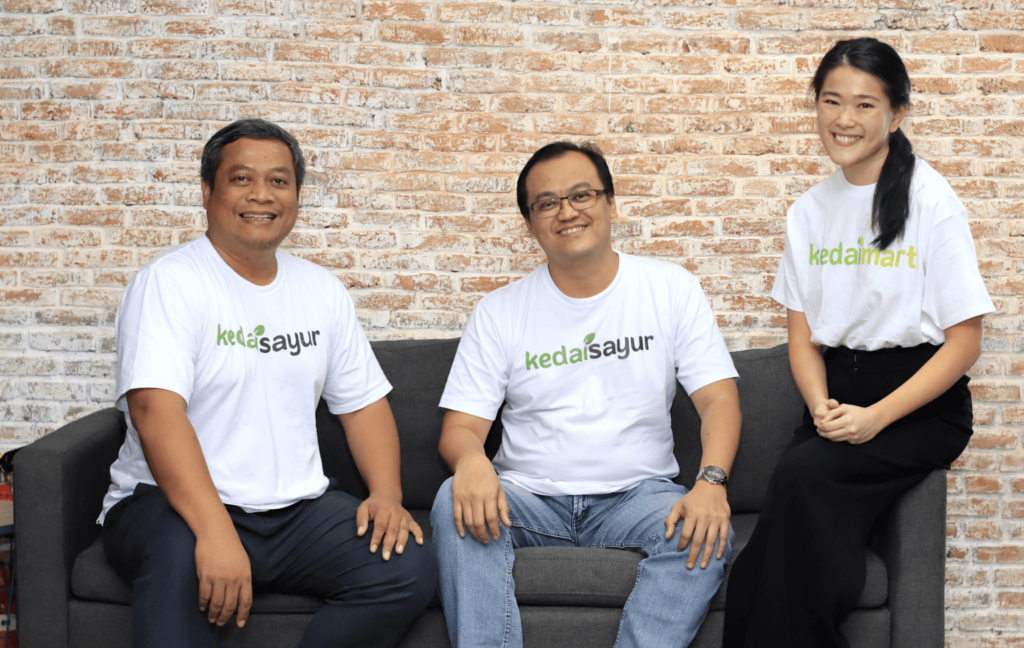 Founded in 2018, we began with a focus on providing our initial target audience of Tukang Sayur with fresh produce in a sustainable way. Over the years, we have developed KedaiPangan into a business whose vision and mission is to not only support our local farmers, ranchers, and wholesalers, but also empower the communities we work with and serve.
KedaiPangan is an agri-tech company, committed to improve Indonesia's fresh produce supply chain by developing digital and modern ecosystem, bringing the best value products and services to customers.
Farmers we closely partner with across Indonesia
99.8%
Product fulfilment rate all across our portfolio
~10K
Items currently available
15+
Product categories available
0.01%
Wastage rate across our operations
Adapting and
evolving since 2018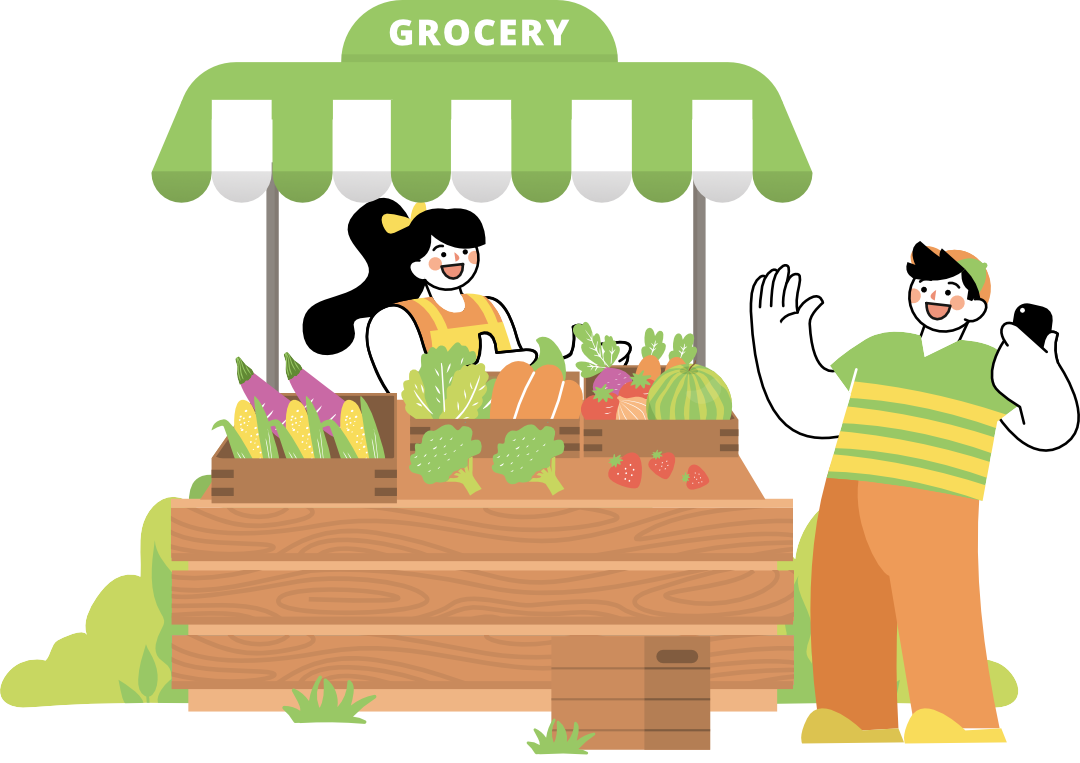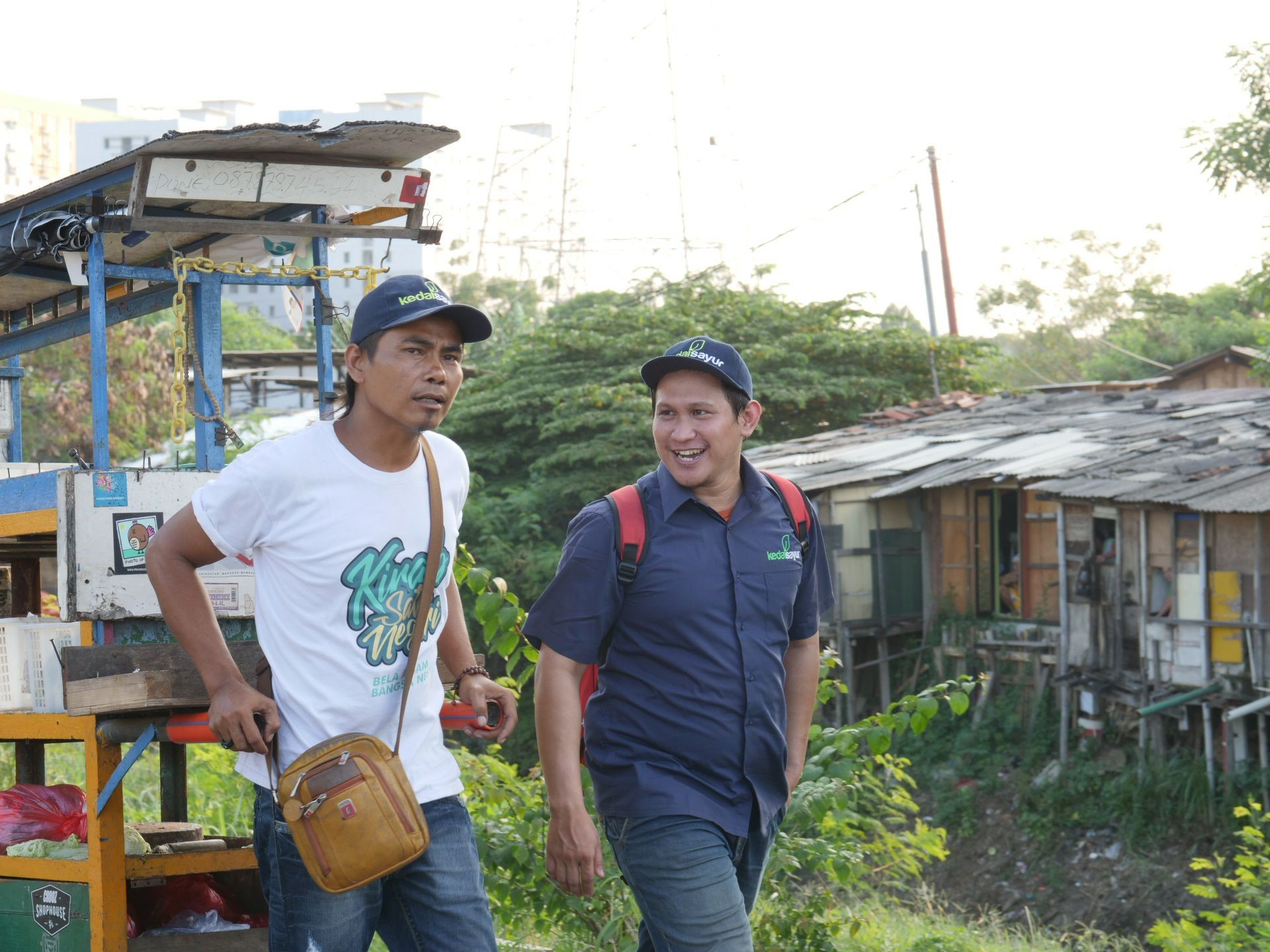 October 2018
Launched as an agri-tech company with a focus on sourcing fresh produce for Tukang Sayur and digitalizing their trading systems.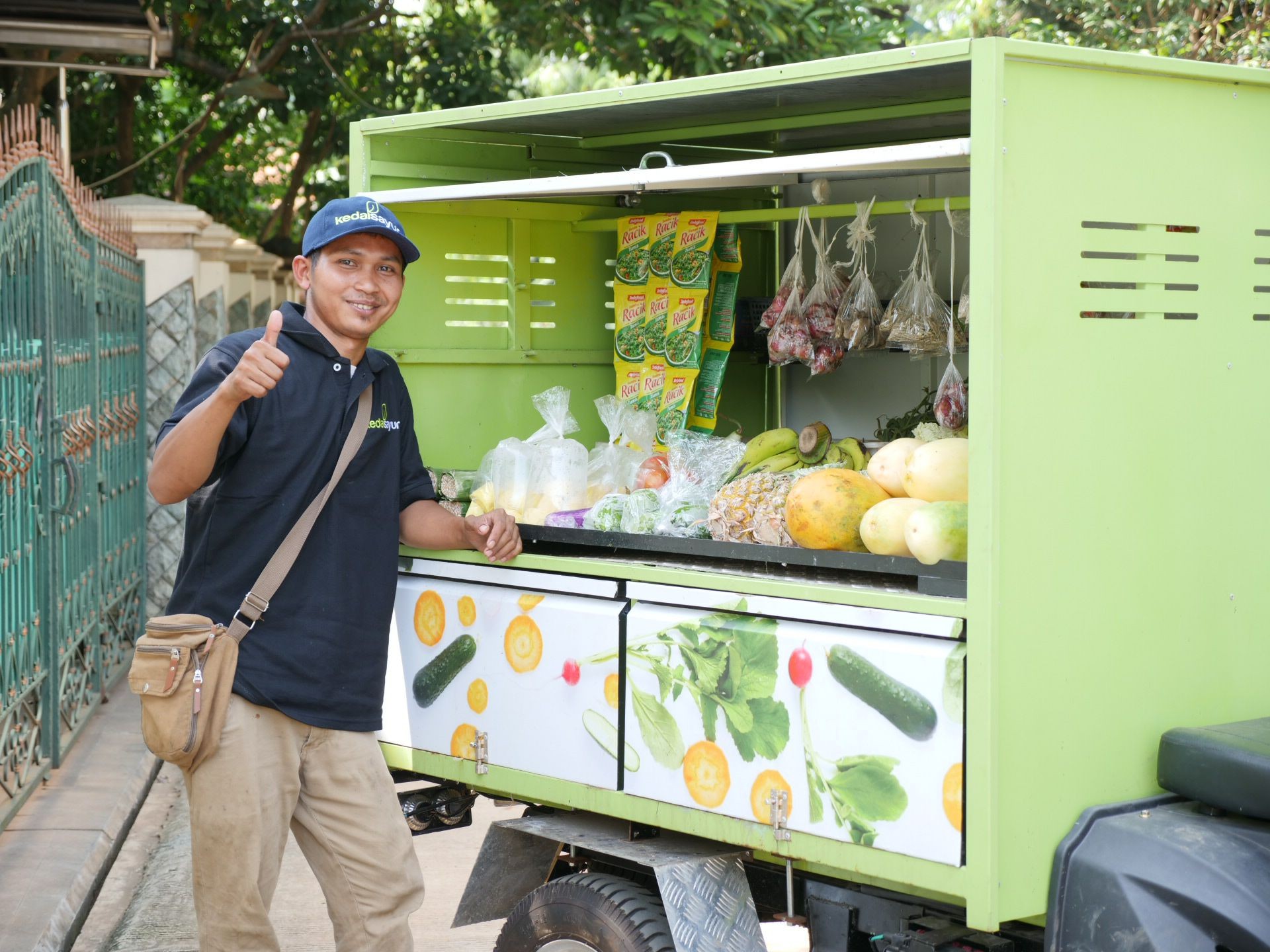 January 2019
Successfully recruited 5000+ Tukang Sayur across the Jakarta Metropolitan area with 200+ drop points.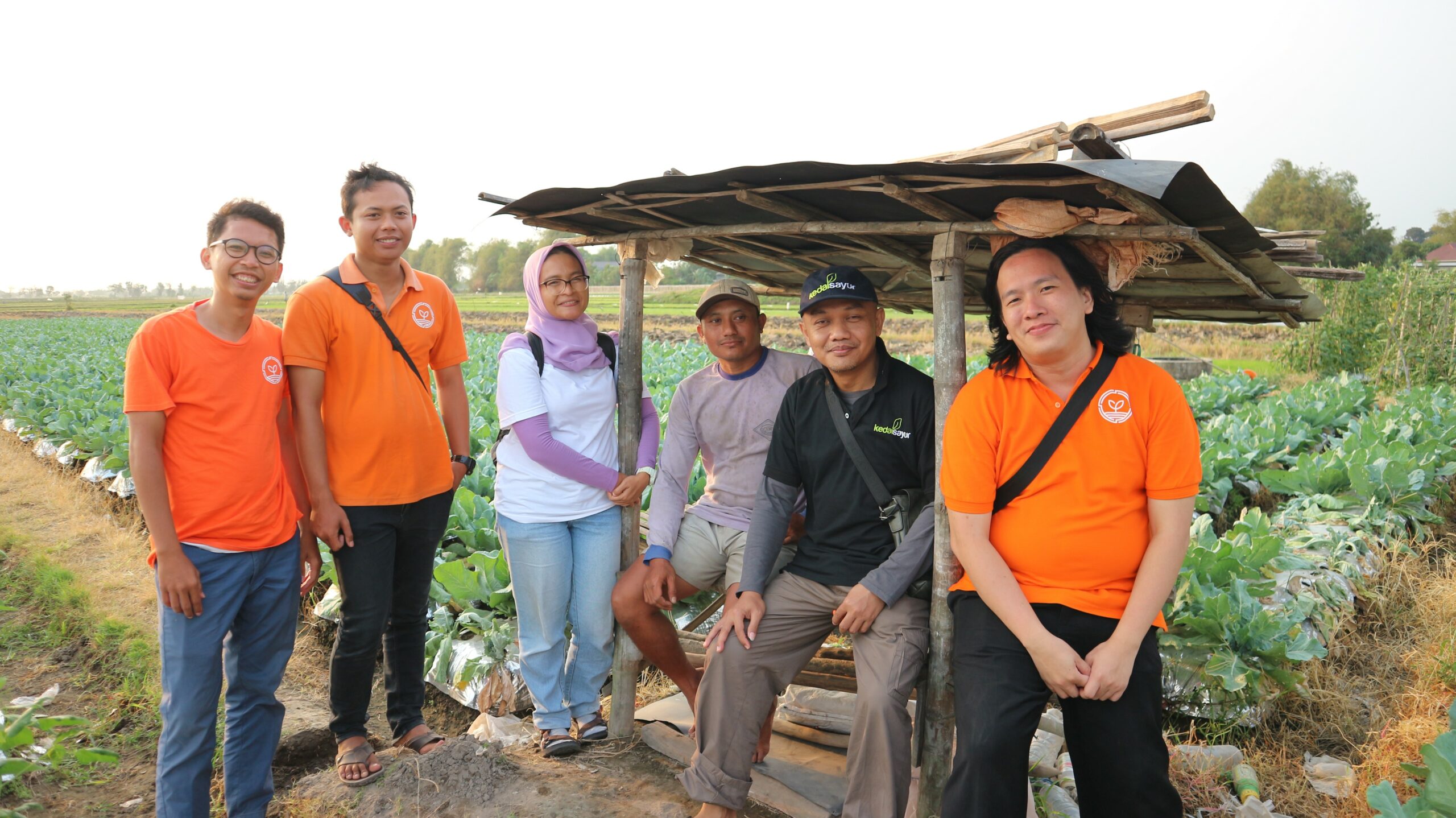 February 2019
Accomplished our first milestone in partnering with two of Indonesia's major fresh-produce supply chain players: Farmers and Tukang Sayur. We began directly sourcing (beli putus) from farmers.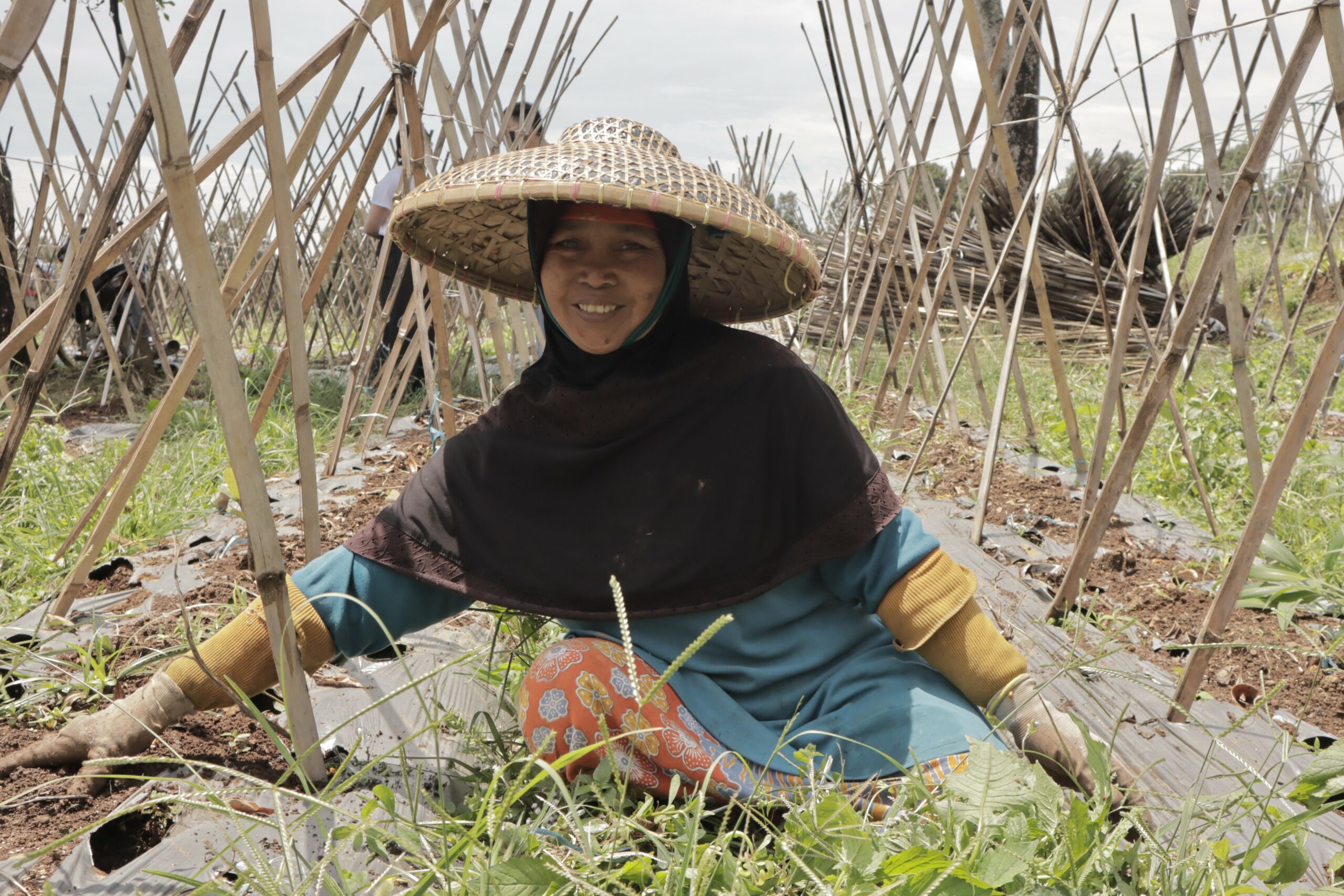 July 2019
Launched our Farmers Partnership Program, focusing on solving the challenges faced by most local farmers. We began creating a sustainable ecosystem to enable us to support offtaking fresh produce, provide guidance on working capital management and educate farmers to adopt the best agronomy practices.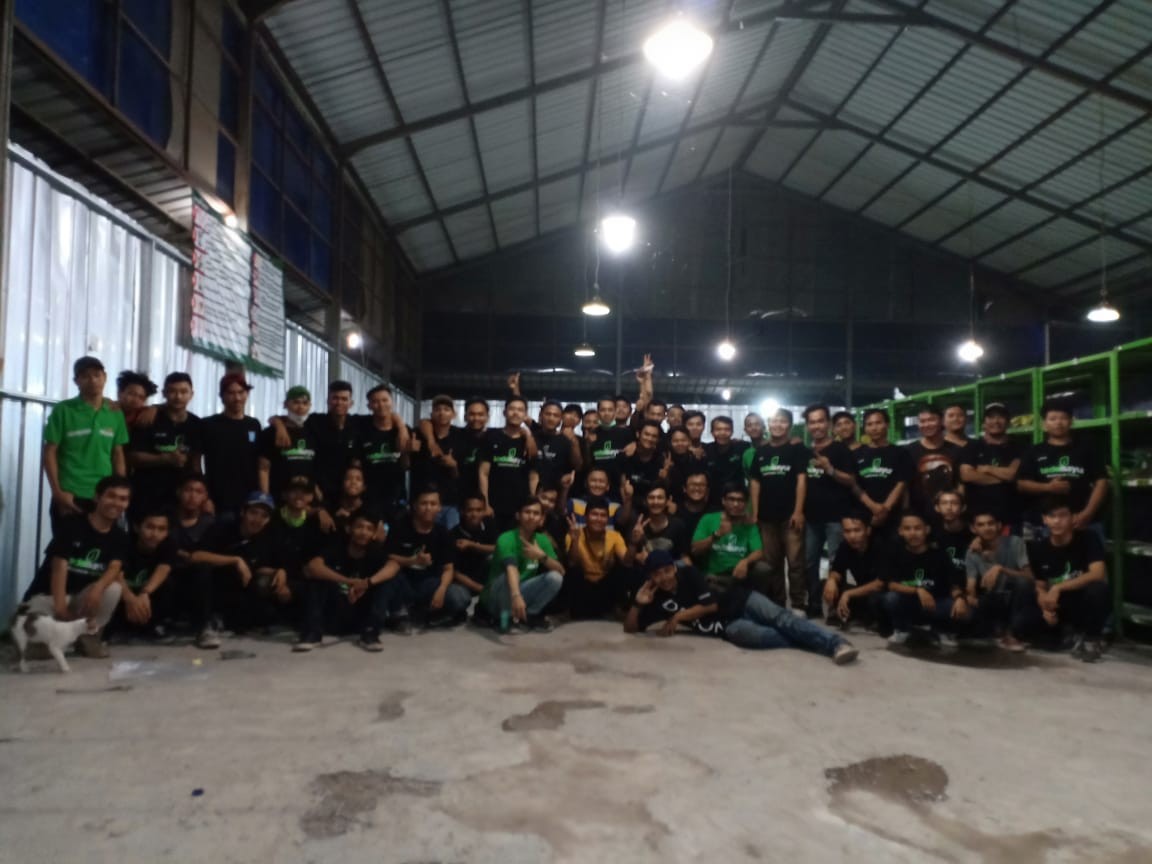 November 2019
Began sourcing to B2B / HORECA clients, and expanding our distribution networks and warehouses.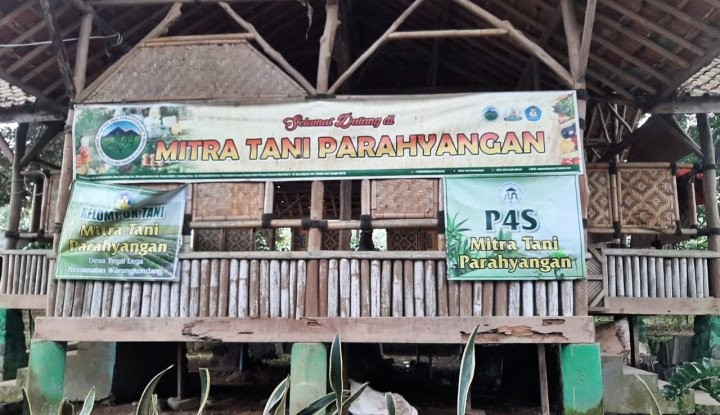 June 2020
Worked closely with the Ministry of Agriculture and Indonesia's Young Farmers Champions (Mitra Tani Parahyangan) to support the Indonesian government's COVID-19 pandemic reponse, ensuring smooth distribution of fresh produce from farmers to consumers.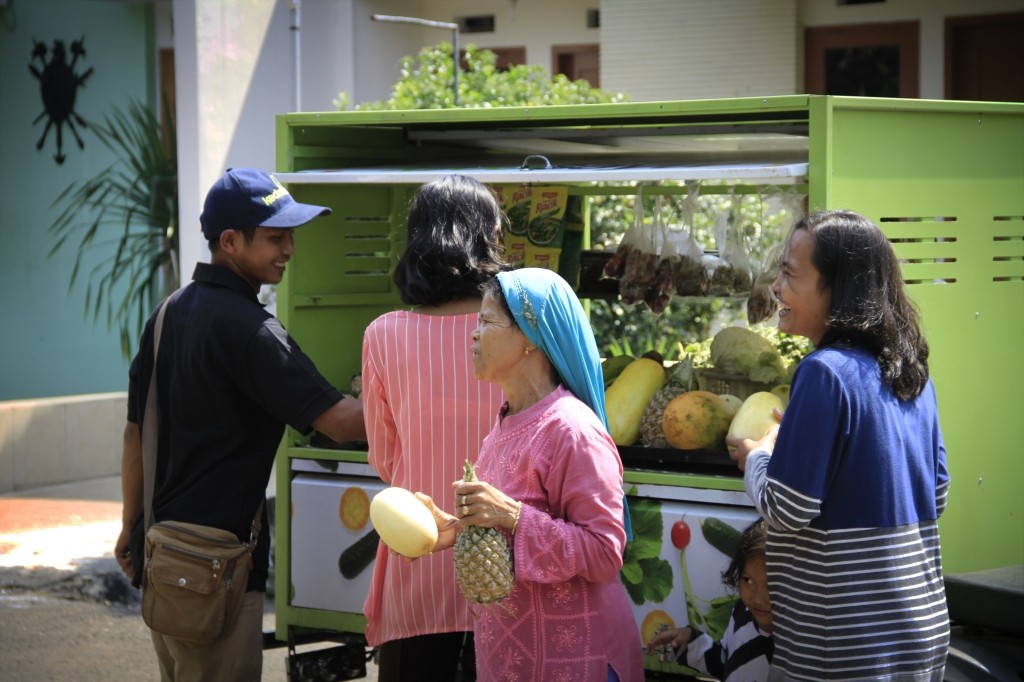 October 2020
KedaiSayur launched and began operating in Jawa Timur, specifically Malang and Surabaya.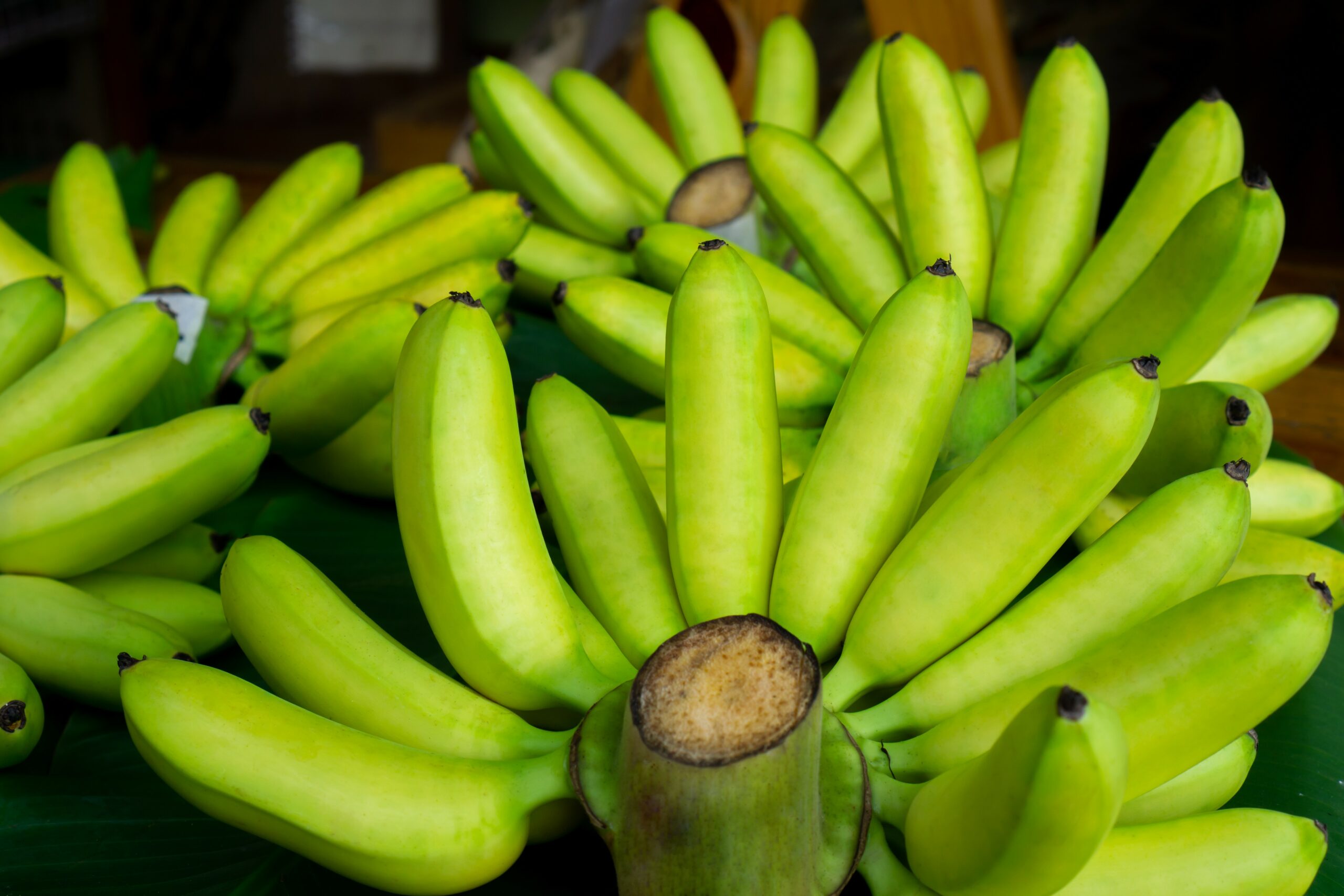 November 2020
KedaiSayur formed strategic partnerships with PMG and Naima to source and distribute two of KedaiSayur's top selling products: eggs and bananas.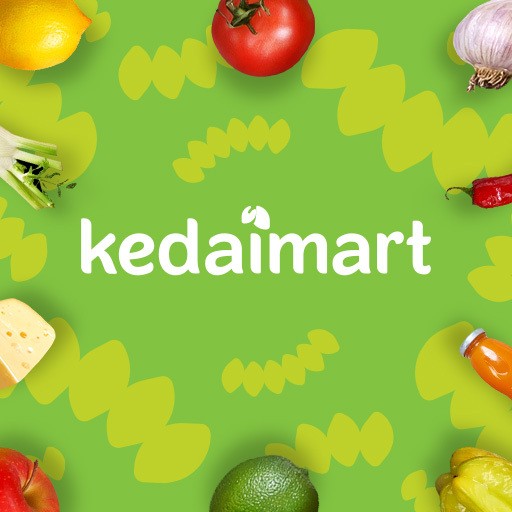 January 2021
Soft-launched KedaiMart, our B2C e-commerce channel for customers to directly buy from our network, with an average monthly growth of 11x in GMV only within the 6-month mark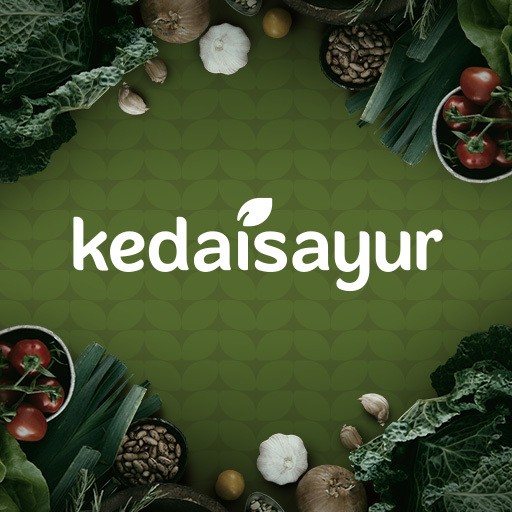 April 2021
KedaiSayur's B2B business transitioned to serve as an all-inclusive technology and supply chain solution to provide culinary business owners the ease of expansion by supporting Sourcing, Distribution, Warehouse Management and Quality Control.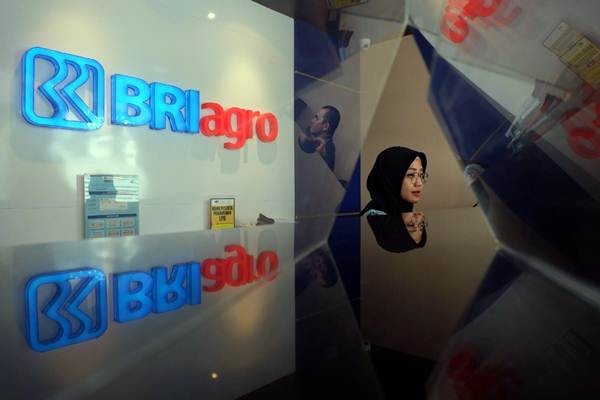 June 2021
Welcomed BRI Agro, iGrow and Agree TELKOM into KedaiSayur's digital ecosystem, providing solutions to our farmers located in East Java.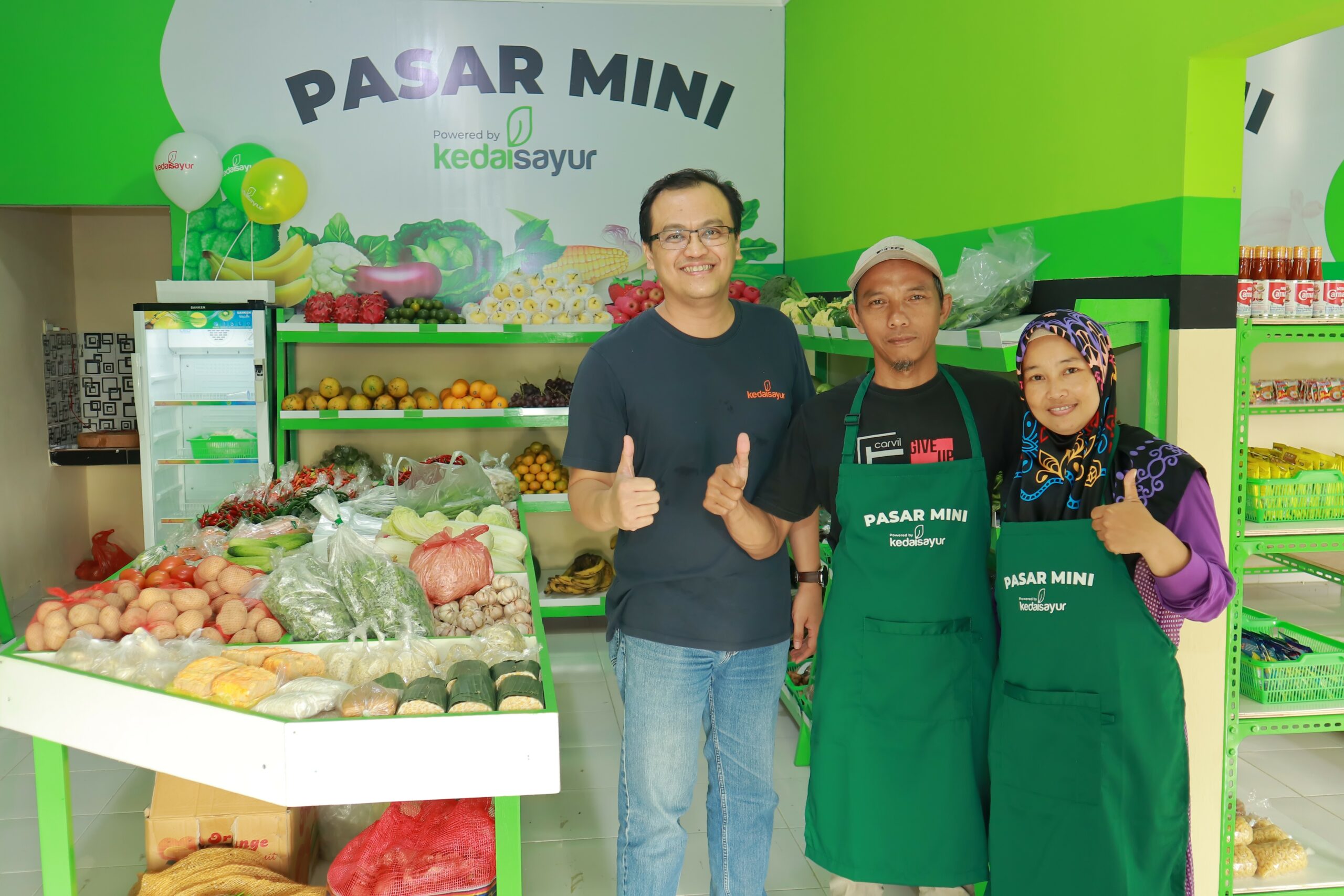 August 2021
Along with our loyal Mitra Sayur, KedaiSayur launches Pasar Mini.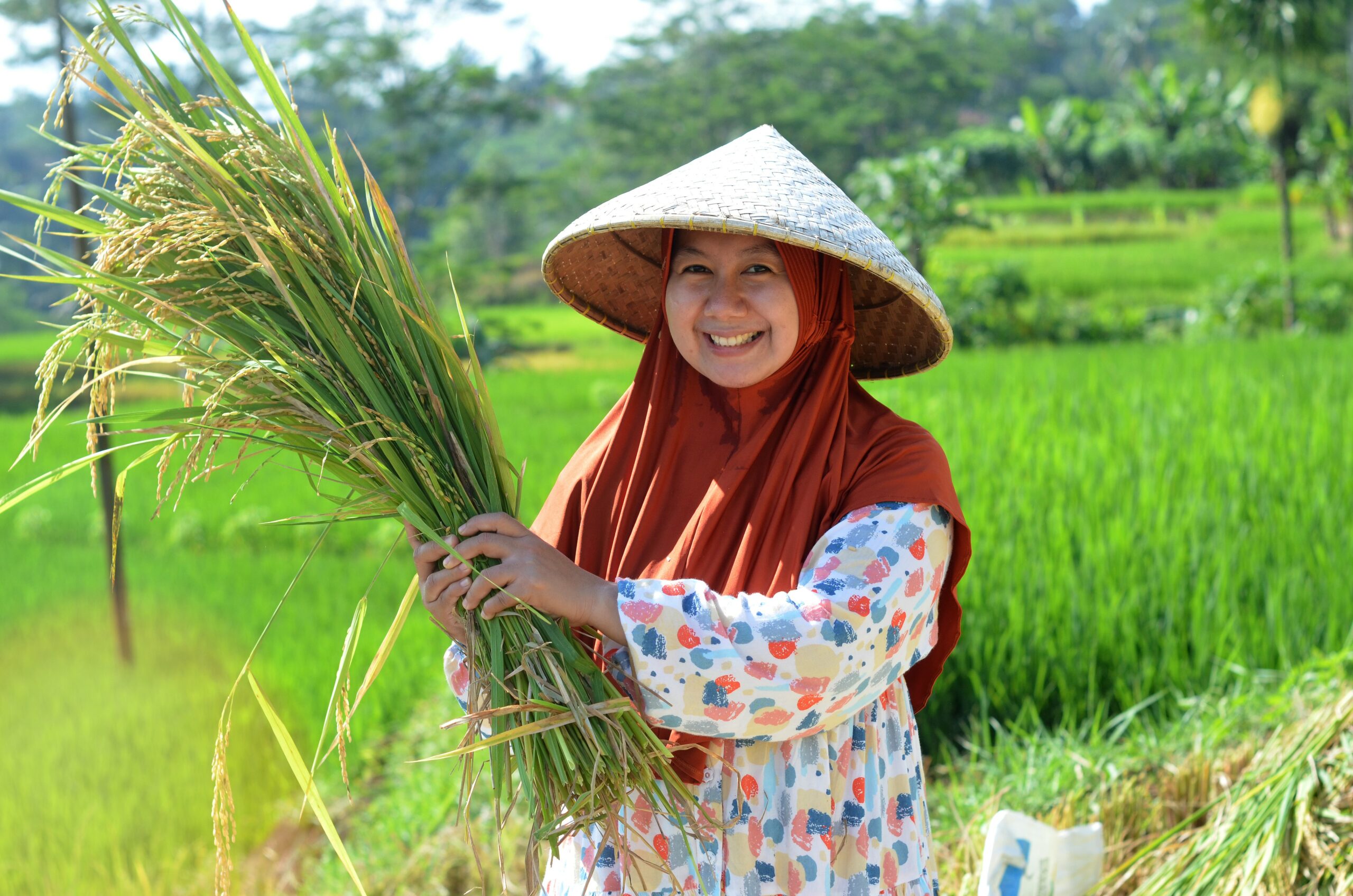 September 2021
Welcomed Kelompok Tani Cah Anom Tulungagung into KedaiSayur's Digital Ecosystem.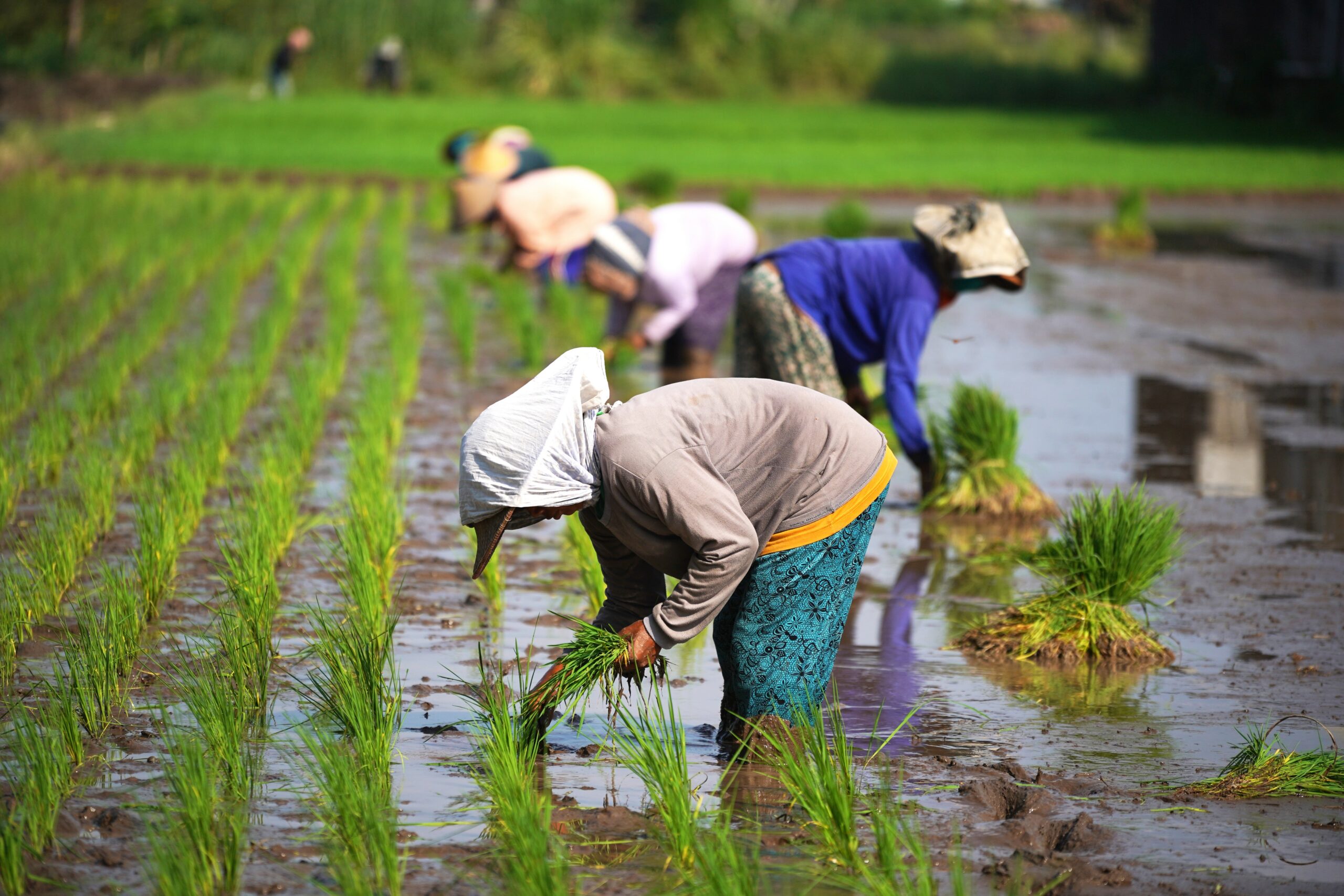 October 2021
Welcomed Koperasi Produsen Mandiri Cihanjawar Sejahtera into KedaiSayur's Digital Ecosystem.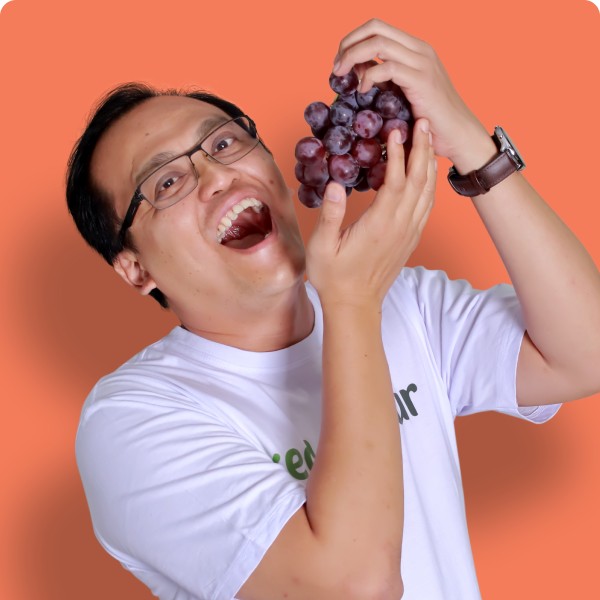 Adrian Hernato
Chief Executive Officer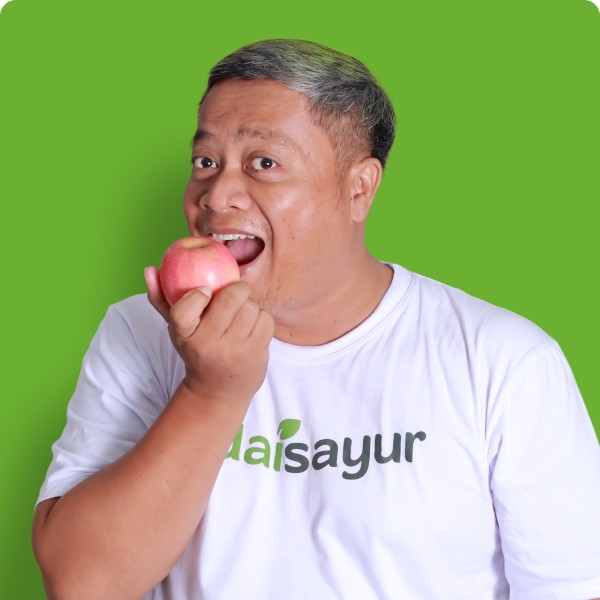 Ahmad Supriyadi
Chief Operating Officer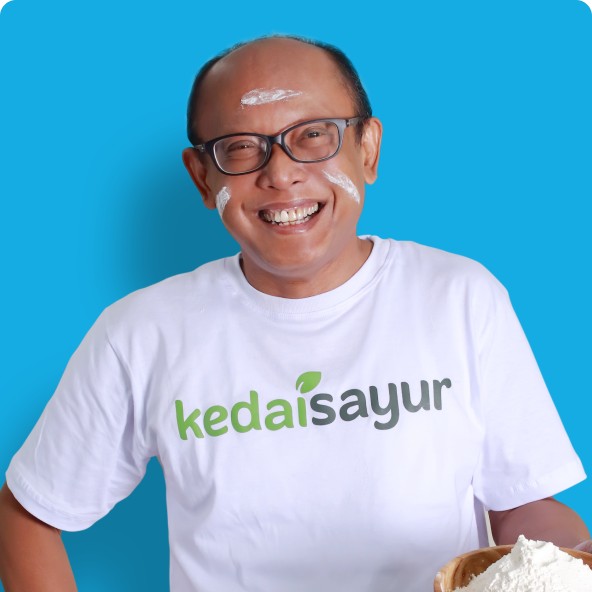 Januanto Aru Widodo
Chief Digital Operation Officer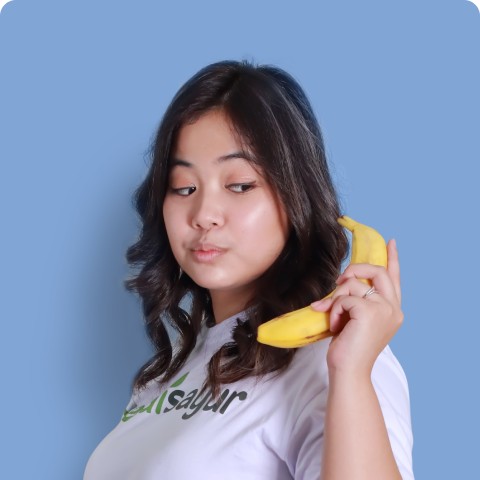 Keisha Ardaneswari
Management and Operation Development Manager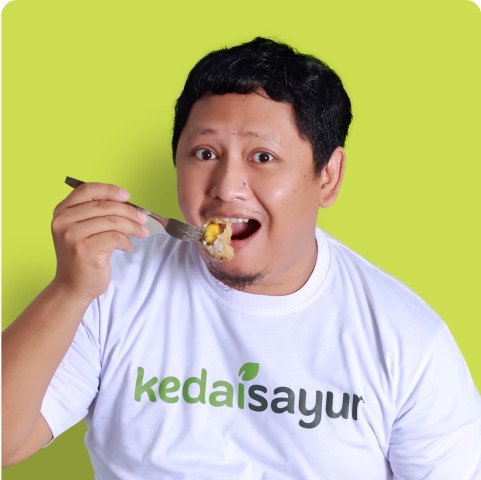 Salman Alfarisi
Supply Chain and B2B Head, Sr. GM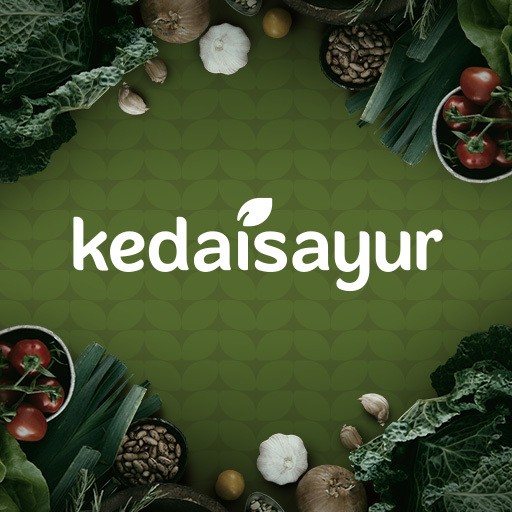 Purbasundara Aby
Regional Logistic Manager - Jawa Timur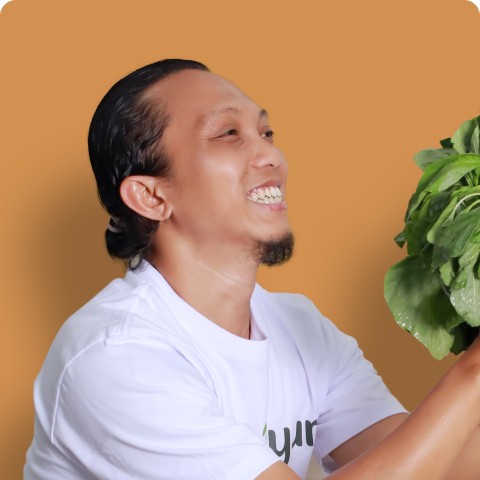 Alfian Rizal Anshari
Upstream Partnership Manager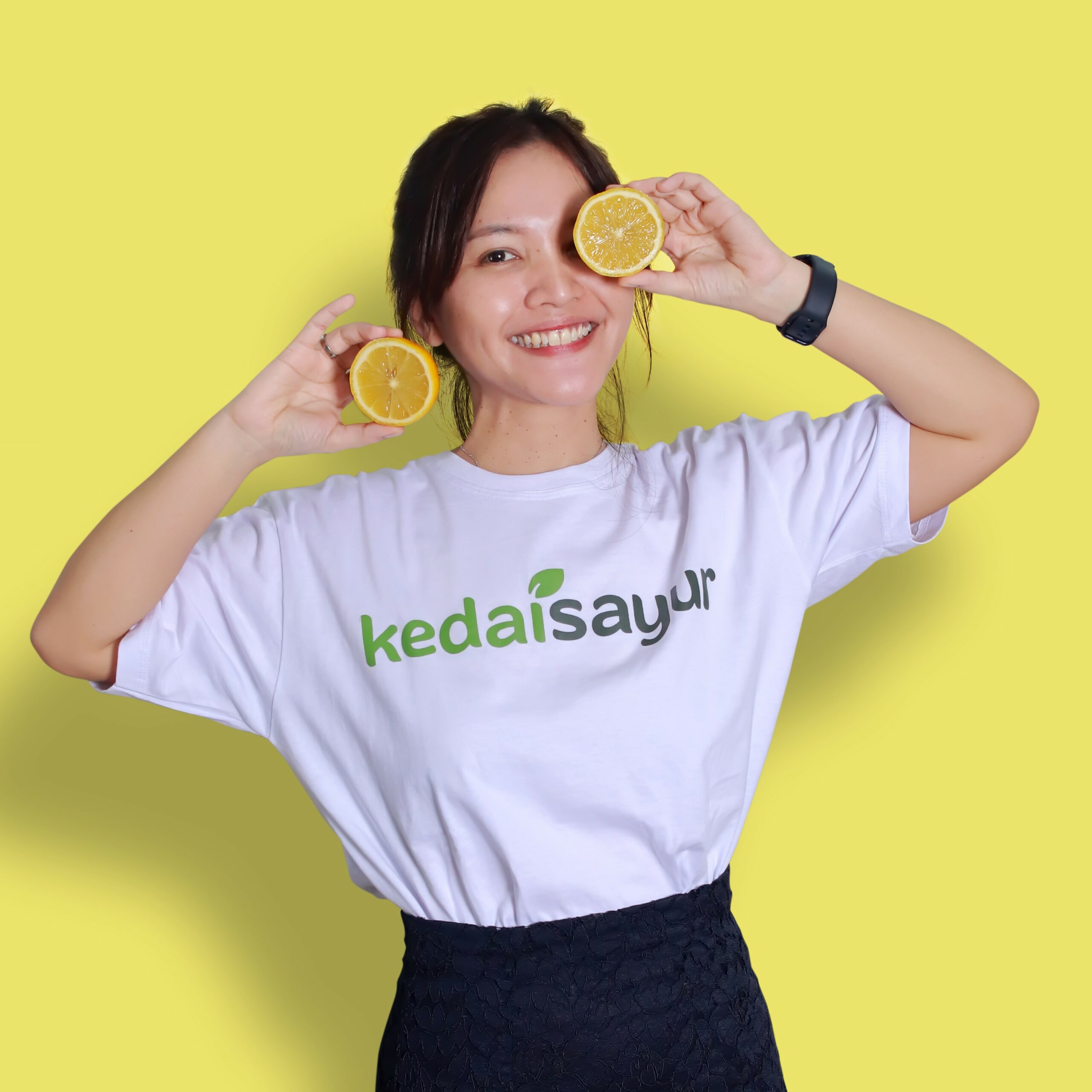 Annisa Yustia
B2B Marketing Manager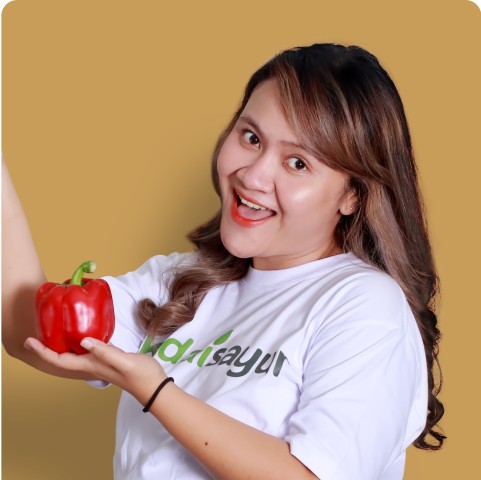 Maria Dina Widyawati
B2B Marketing Manager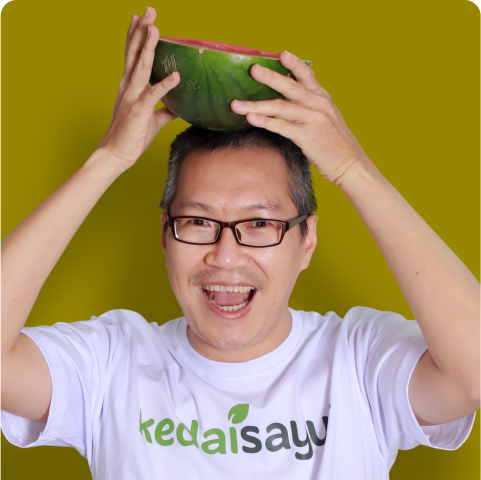 Budijanto
Finance and Accounting Head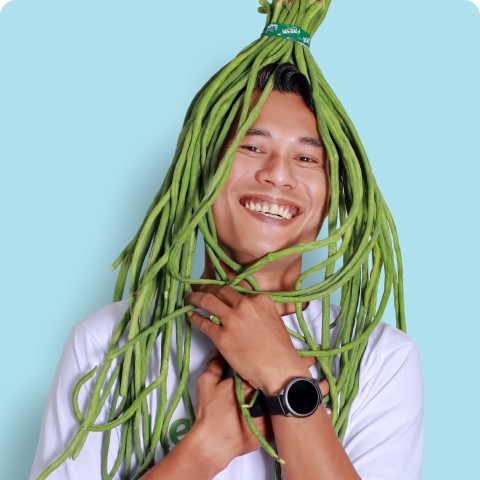 Ary Alamsyah
Bulk Trading Sales Manager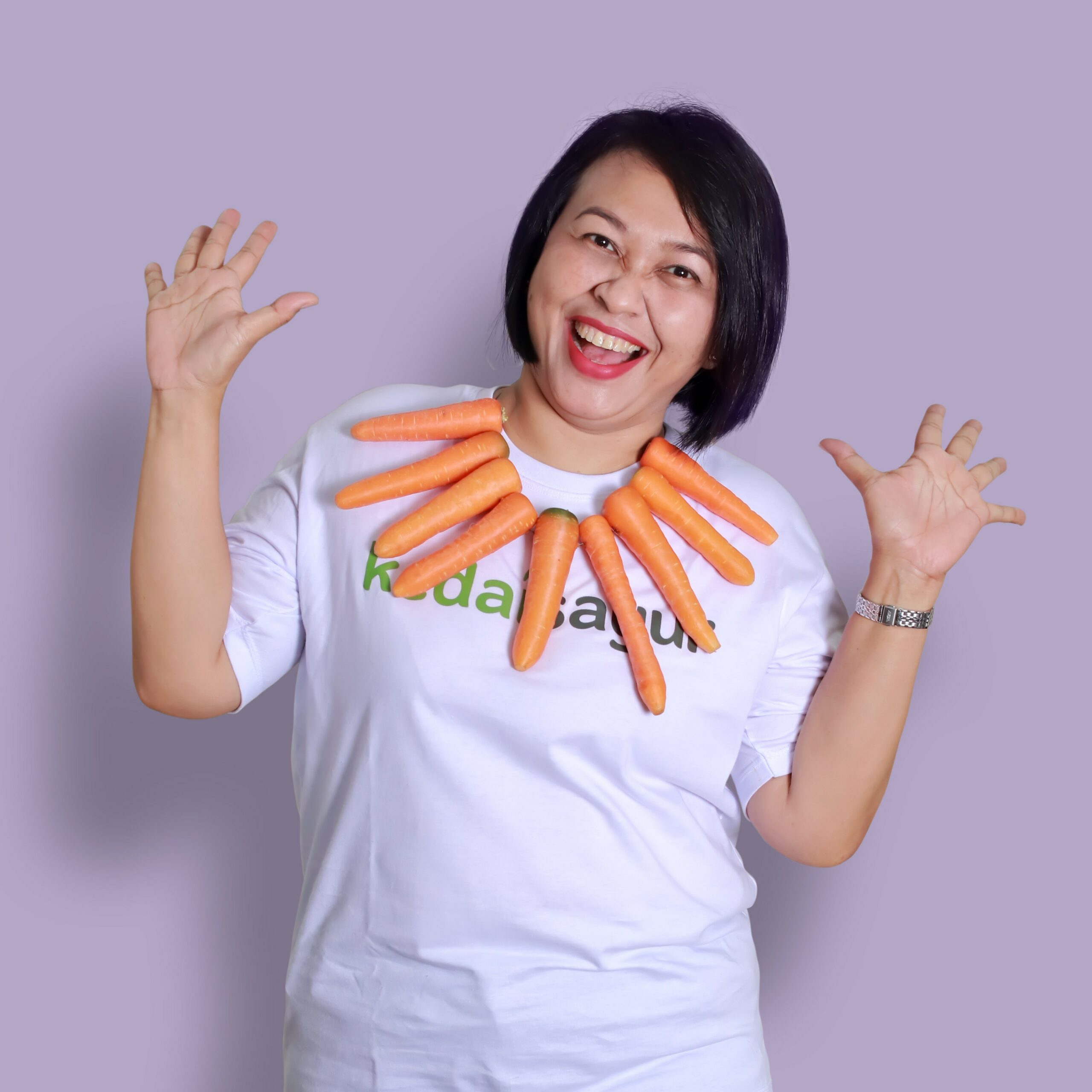 Dewandari Esti Cahyani
Supply Chain Administration Deputy Head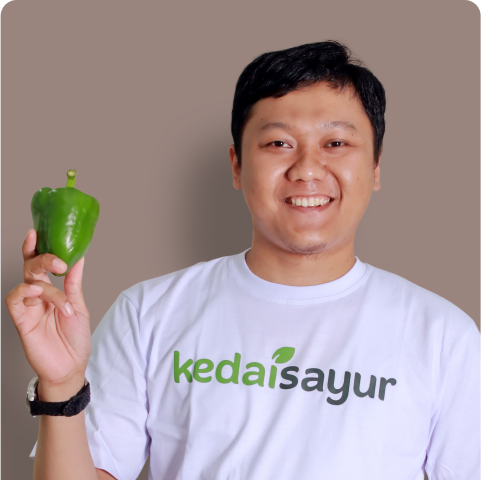 Fahrizal Rifai
PPIC Manager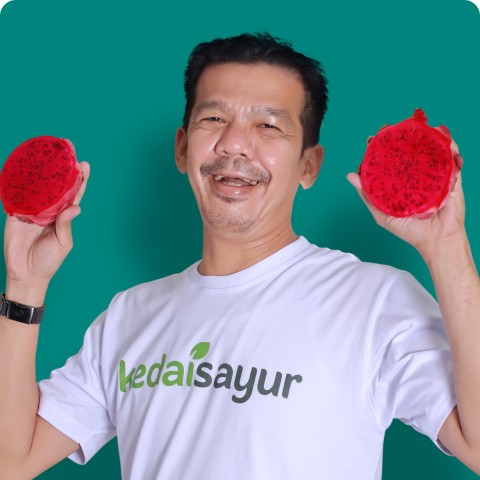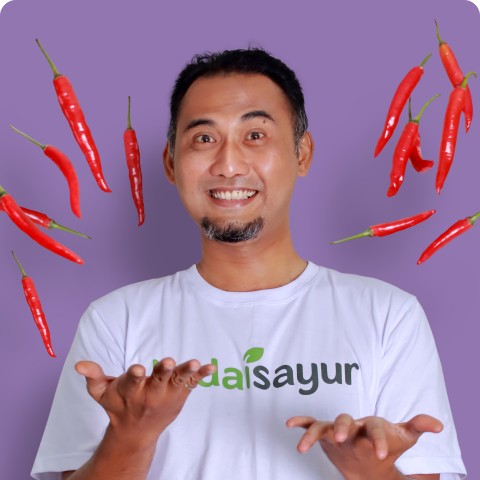 Husni Mubarok Alfaris
DC Manager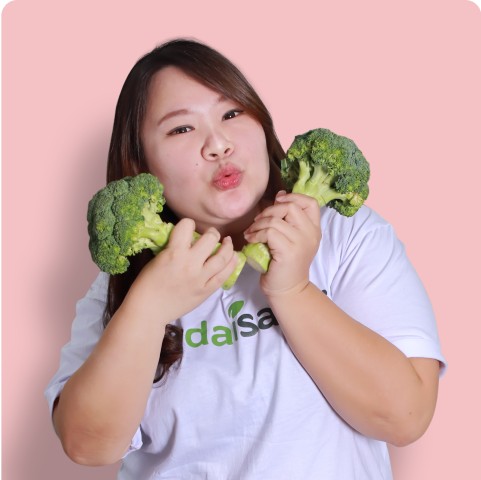 Stephania
Merchandising Lead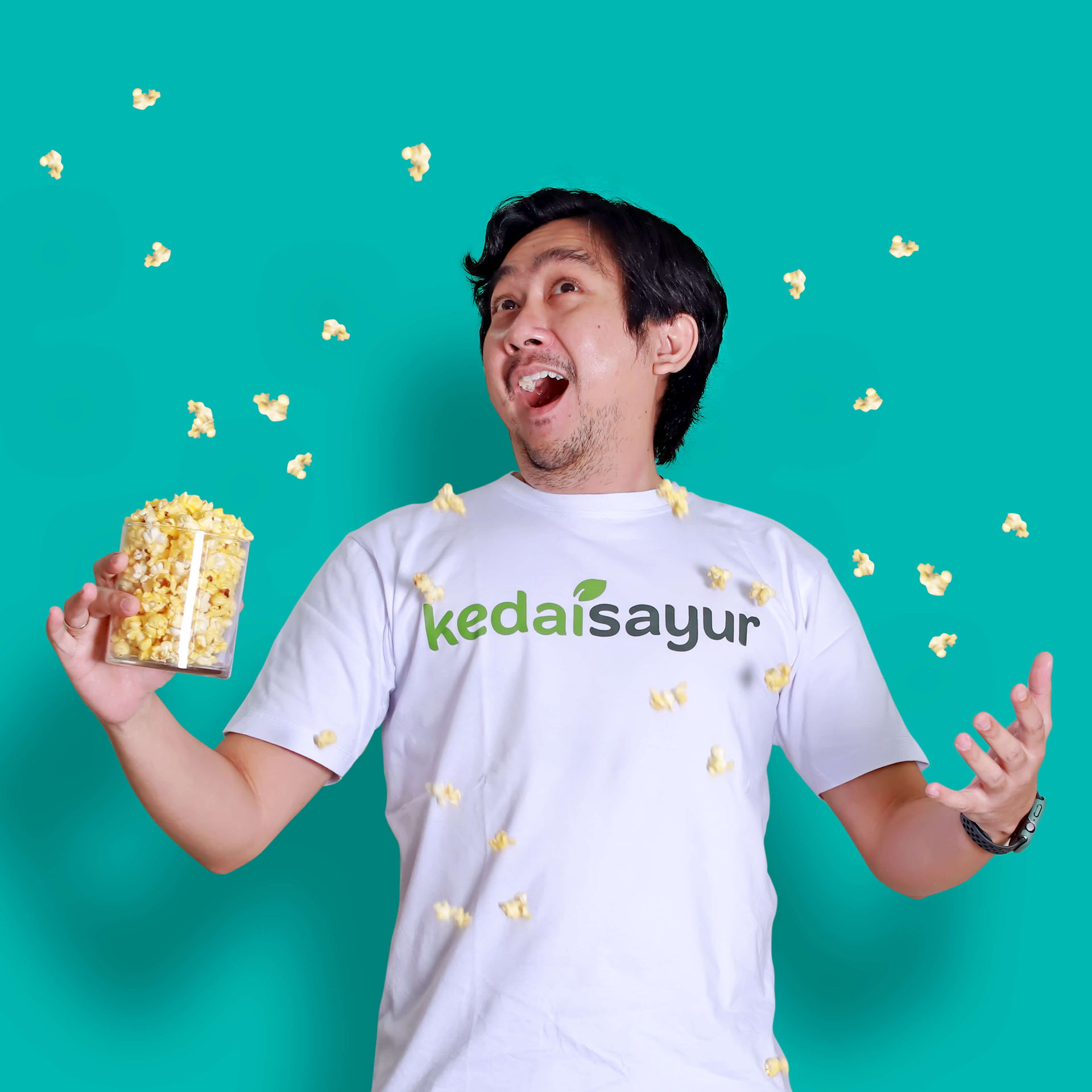 Bonifisius Rahardian
Finance Manager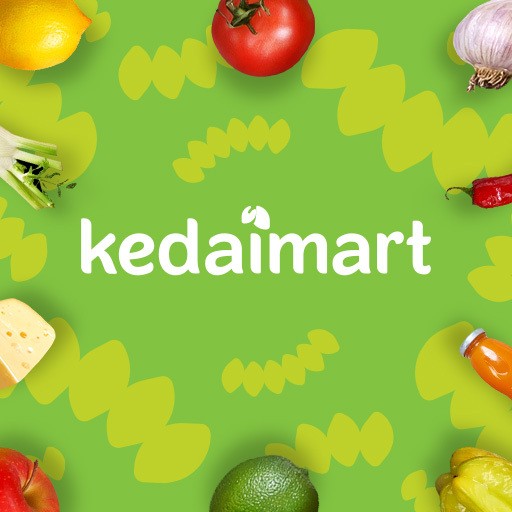 Natalie Djuhandi
B2C Head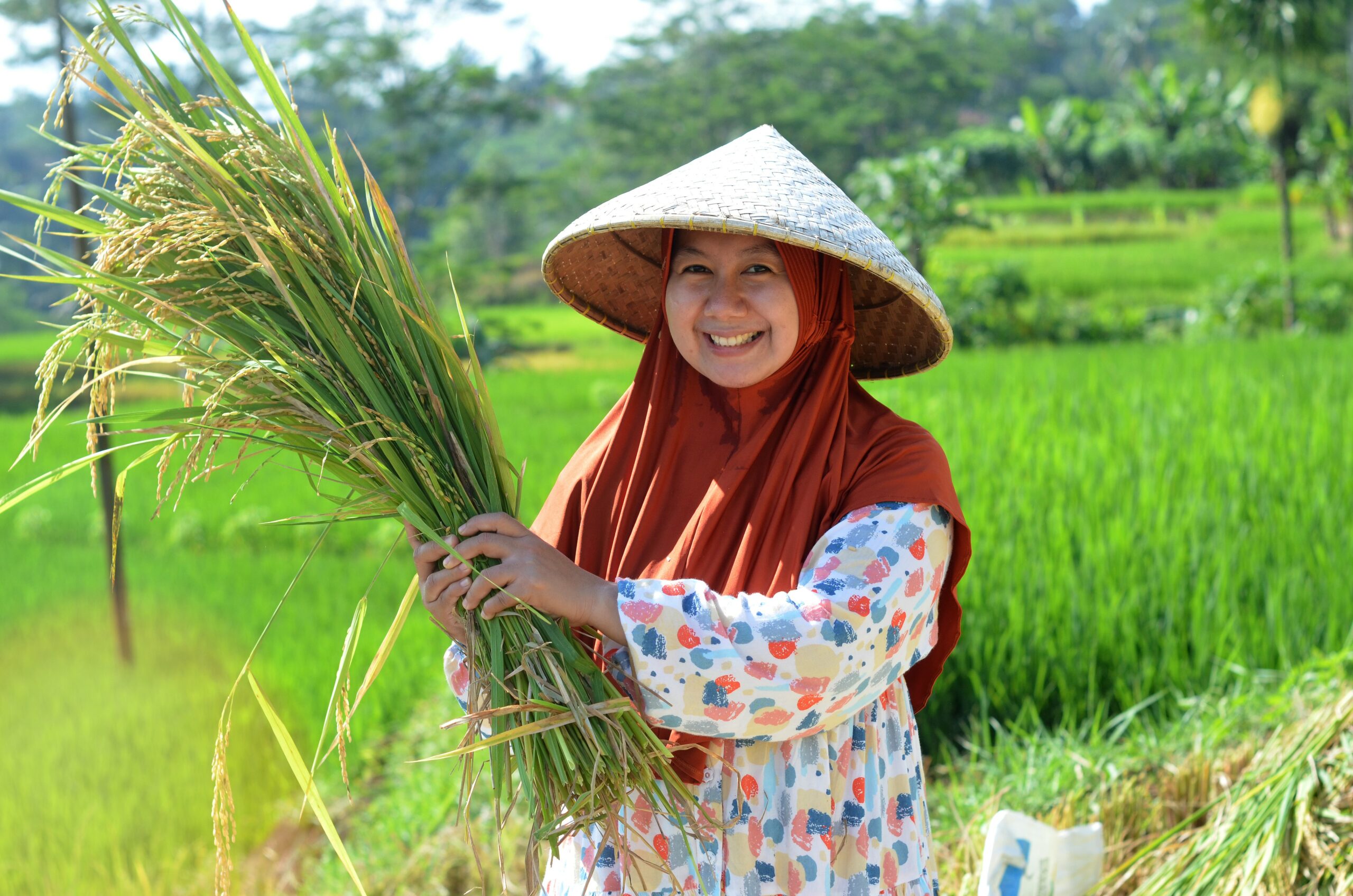 Our Impact
Learn how KedaiPangan provides a positive impact to all parties involved in our digital ecosystem, from the farmers in the community to the consumers.
Learn More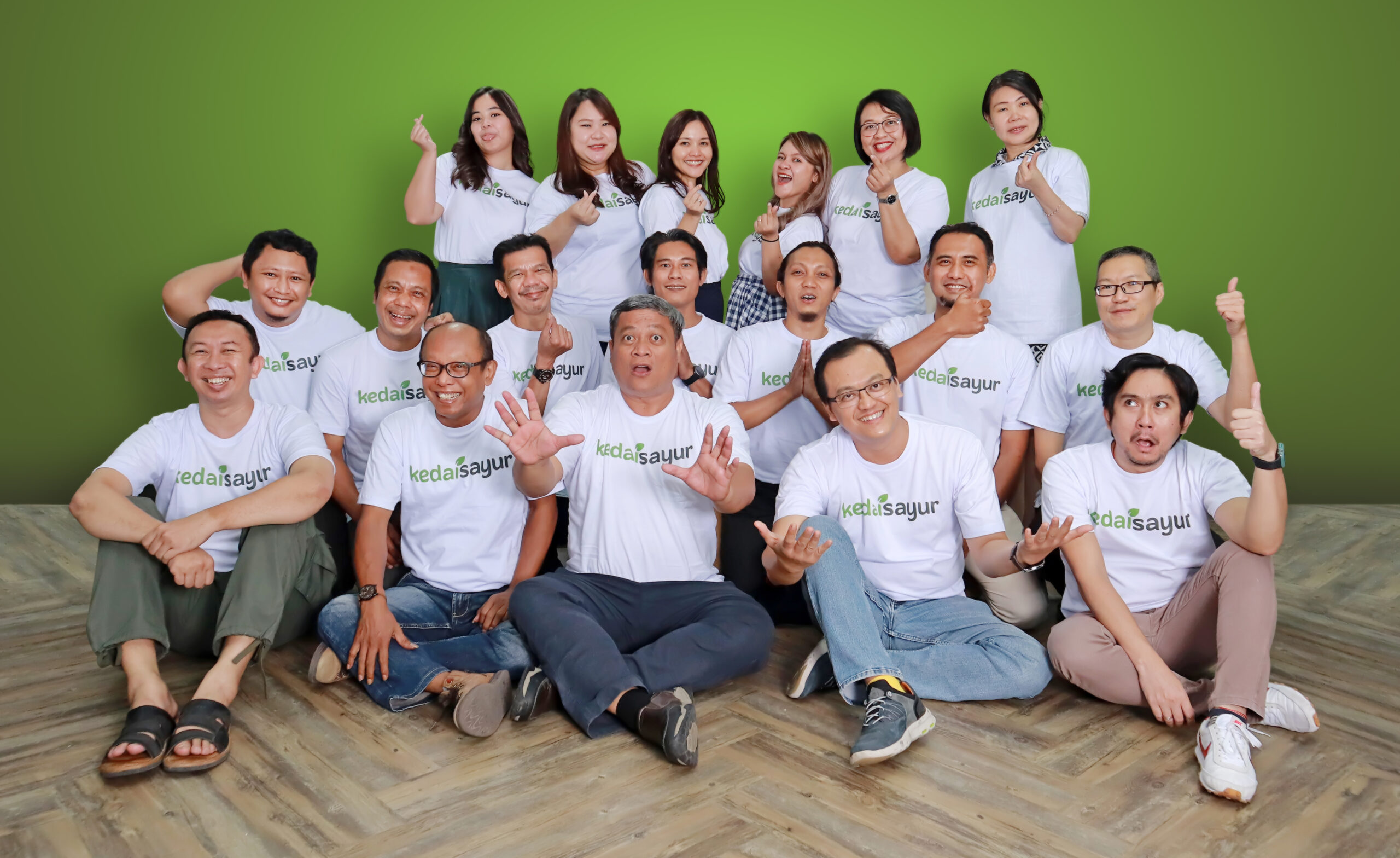 Working at KedaiPangan
We're always looking for the best and brightest to help us grow as a company and community.
Learn More